Lasermessgeräte
Präzise Messungen und Diagnose
Breites Angebot von Laserleistungs- und Energiemessprodukten, die genaue, nach ISO/IEC 17025 zertifizierte Messungen liefern, sowie Laserstrahldiagnosesysteme, die die räumliche Intensitätsverteilung und Strahldurchmesser messen. Alles gestützt auf mehr als 50 Jahre Branchenerfahrung mit weltweitem Service und Support. 
---
Qualität und Zuverlässigkeit Unterstützt durch überlegene Zuverlässigkeit (<1% Garantiequote) und mehr als 50 Jahre Branchenerfahrung.
Genauigkeit Kalibrierungen akkreditiert nach dem Kalibrierlaborstandard ISO/IEC 17025:2017.
Schnelle Lieferung Achten Sie auf das 1-Tage-Versand-Abzeichen, um Produkte zu identifizieren, die für den Versand am nächsten Tag verfügbar sind.
---
---
Not sure which absorber coating you need?
Use our damage threshold calculator to input your laser parameters, calculate the power and energy densities, and compare damage limits of different sensor coatings.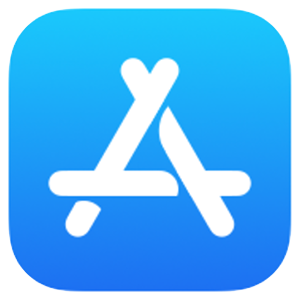 Coherent LabMax-Pro Mobile App

Die branchenführenden Laserleistungs- und Energiesensoren von Coherent funktionieren jetzt mit dem iPad. LabMax-Pro-Messgeräte sind die schnellsten auf dem Markt, mit kontinuierlicher Abtastung bei 10 Hz oder 20 kHz und Burst-Modus bei 625 kHz bei Verwendung mit PowerMax-Pro Sensors. Greifen Sie auf erweiterte Funktionen für Laserleistung und -energie zu, einschließlich Leistungsmessung, Pulsformanalyse, Strahlposition, Datenprotokollierung und Statistiken auf Ihrem iPad. Coherent LabMax-Pro unterstützt die Echtzeitanalyse von modulierten oder gepulsten Systemen und ist eine kostenlose Ergänzung zu Ihren Leistungs- und Energiesensoren von Coherent.

Sind Sie bereit,
um loszulegen

?
Shop Coherent
Der Online-Einkauf von Produkten wie Laser, Glasfasern, Leistungsmessgeräte, Sensoren, Zubehör und vieles mehr war bei Coherent noch nie so einfach.