Dermatologie
Unser breites Angebot bietet die richtige Laserquelle für die Haarentfernung, fraktionierte Hauterneuerung und weitere ästhetische und kosmetische Korrekturen.
---
Bessere Ergebnisse Patientenkomfort erhöhen und Abheilungszeiten durch Einsatz der optimalen Wellenlänge verkürzen.
Überlegenes Design Laserleistung, Wärmemanagement und Lebensdauer dank kundenspezifischem Design verbessern.
Mehr Produktionsvolumen Mit dem richtigen Anbieter als Partner für die Großserienfertigung zusammenarbeiten.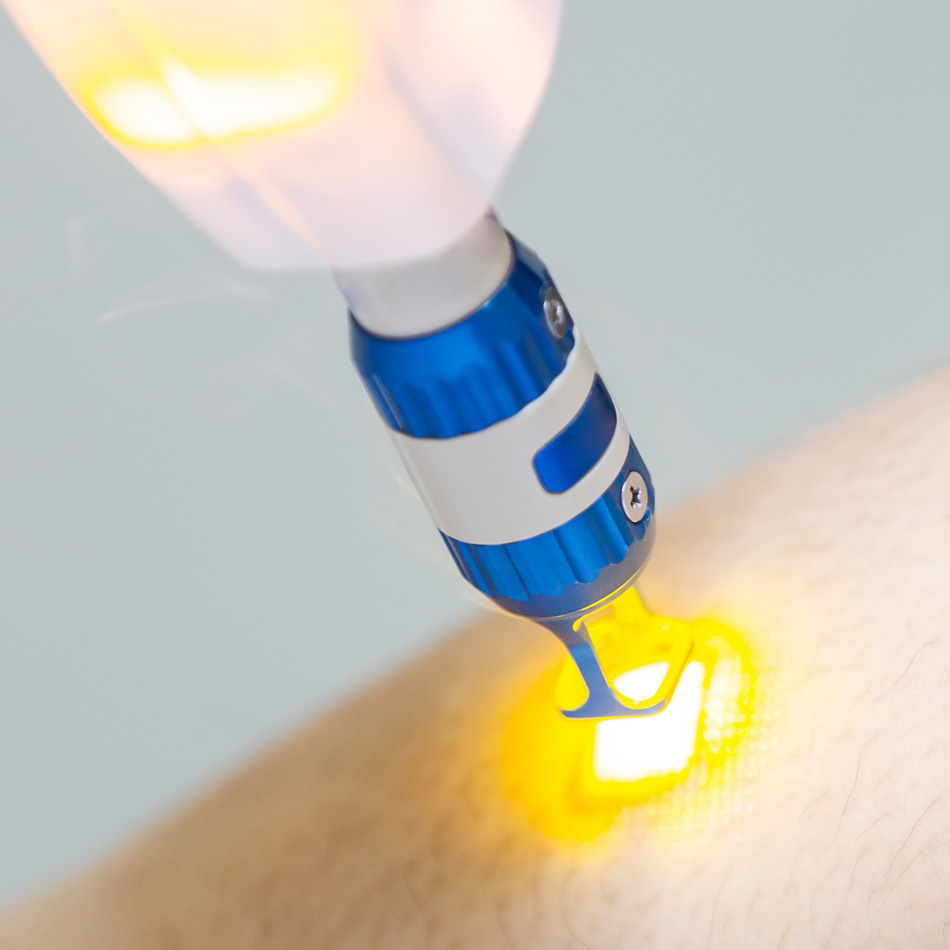 Haarentfernung
Wellenlängenoptimierte Diodenlaserbarren – montiert, unmontiert oder als Stacks – mit einer Vielzahl an Packaging- und Kühloptionen nutzen.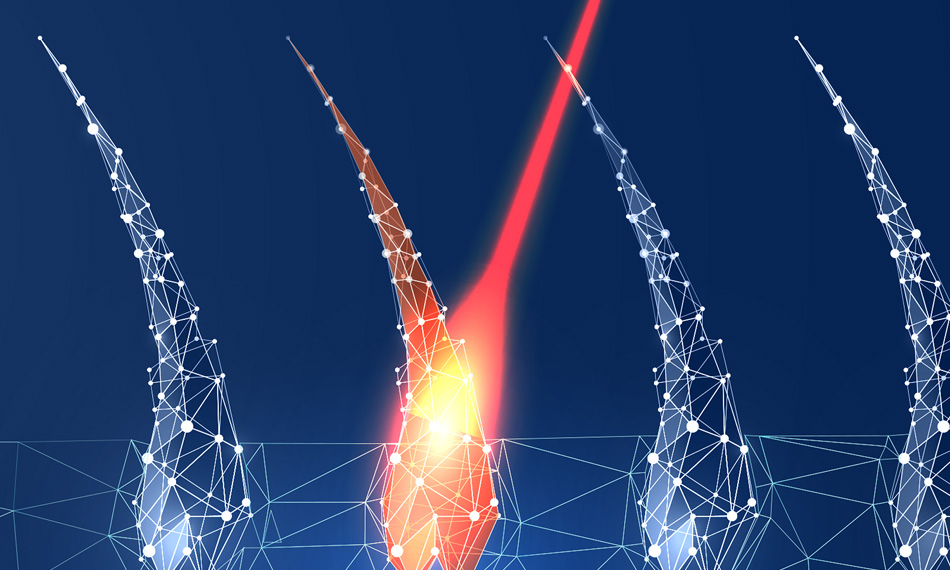 Dermatologie
CO₂-Laser und Diodenlaser für fraktionierte Oberflächenerneuerung, Faltenentfernung, Behandlung von Läsionen, Pigmententfernung und weitere ästhetische Korrekturen.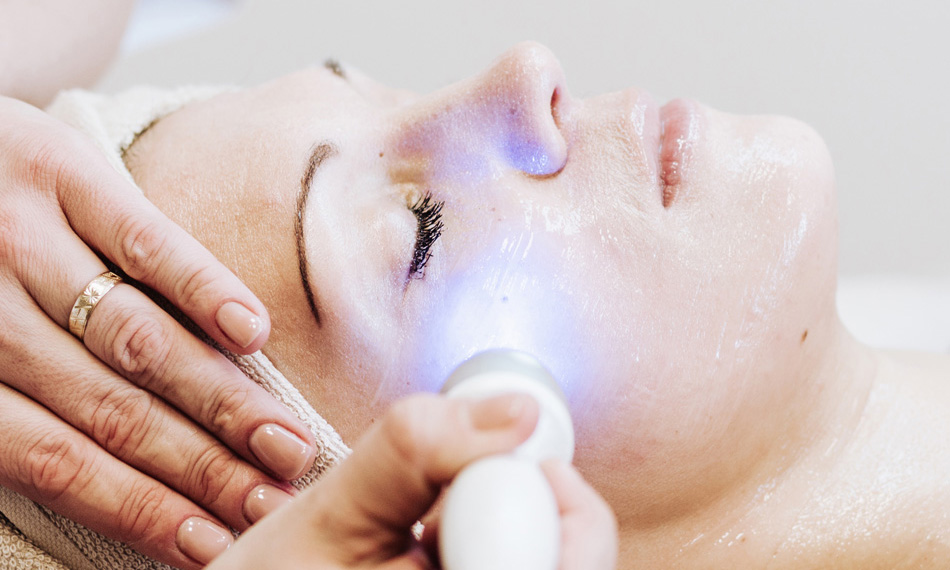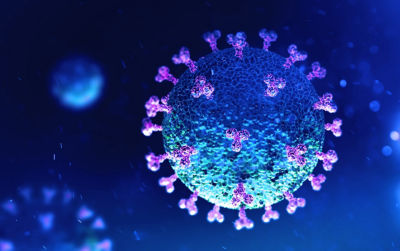 Kalibrieren von UV-C-Quellen zur COVID-Dekontamination
Wie der Leistungssensor Coherent PowerMax USB-PS10 Power and Controls Technology Inc. gemeinsam mit dem Laser Lab der University of West Florida in die Lage versetzt hat, die tatsächliche von mehreren kommerziellen UV-C-Sterilisationssystemen abgegebene Energiedosis zu messen.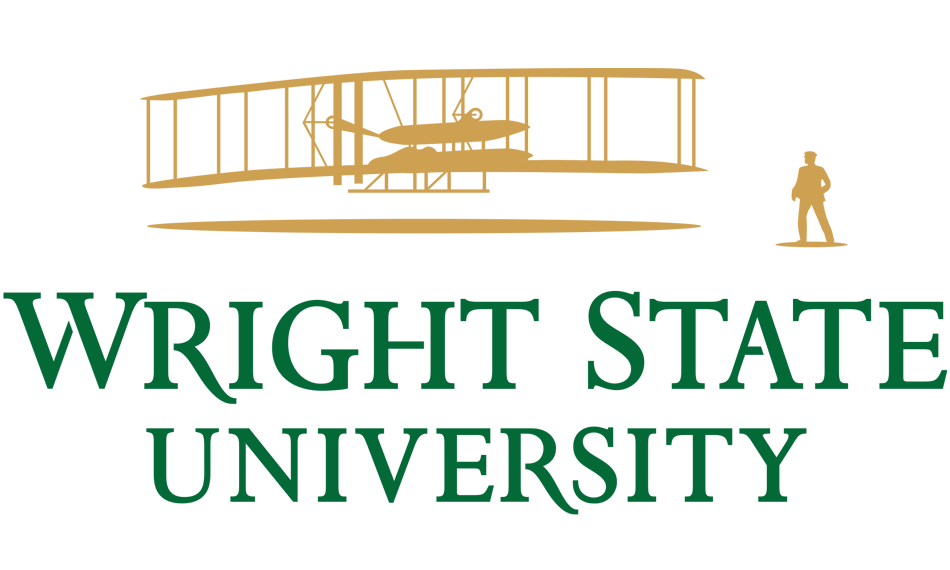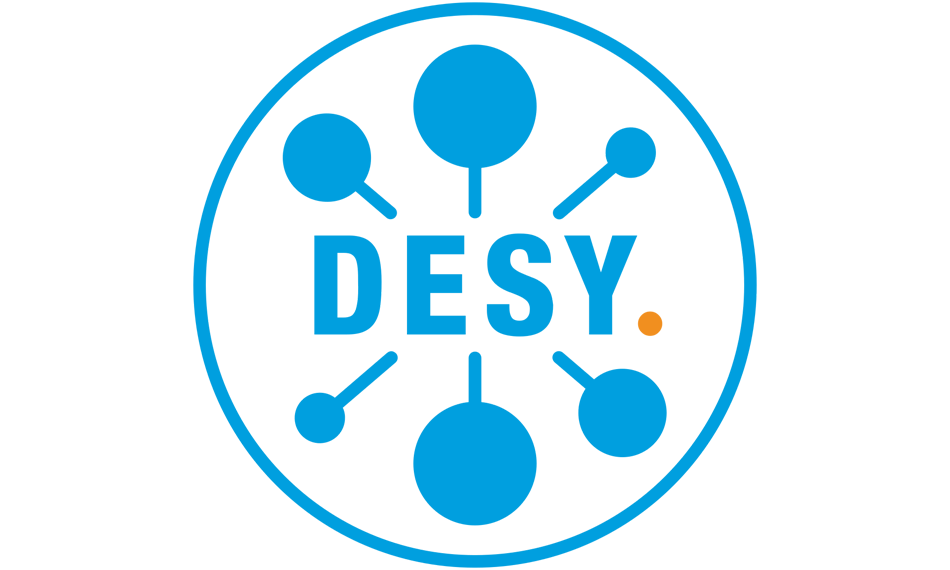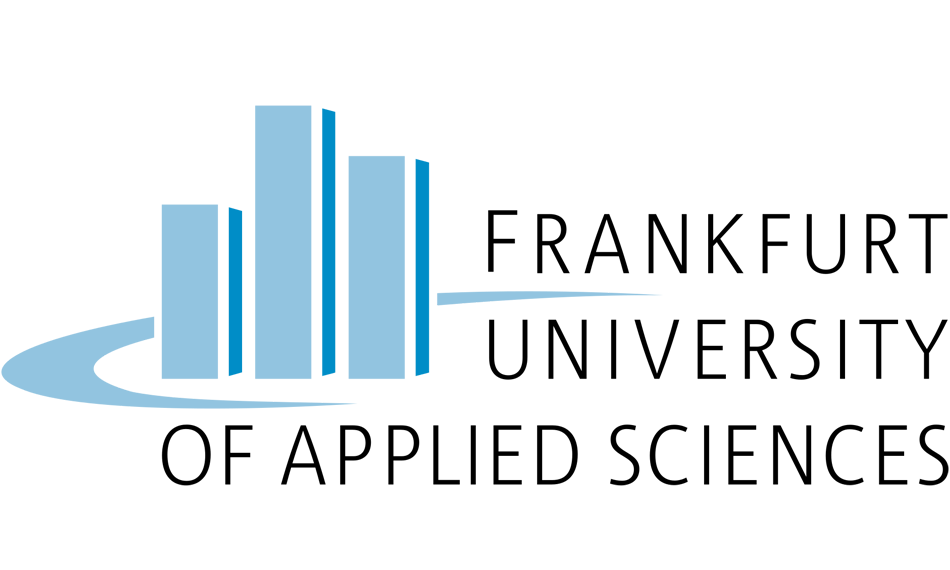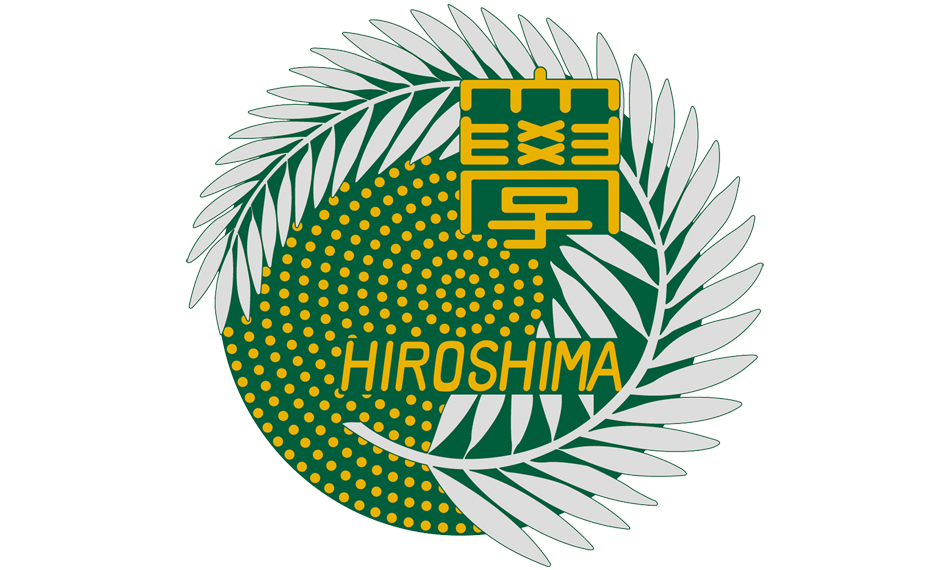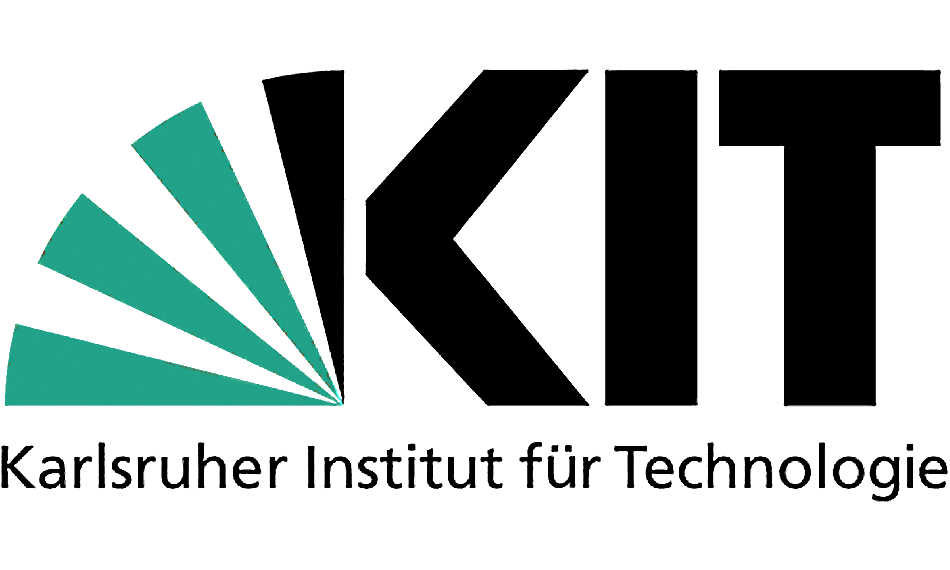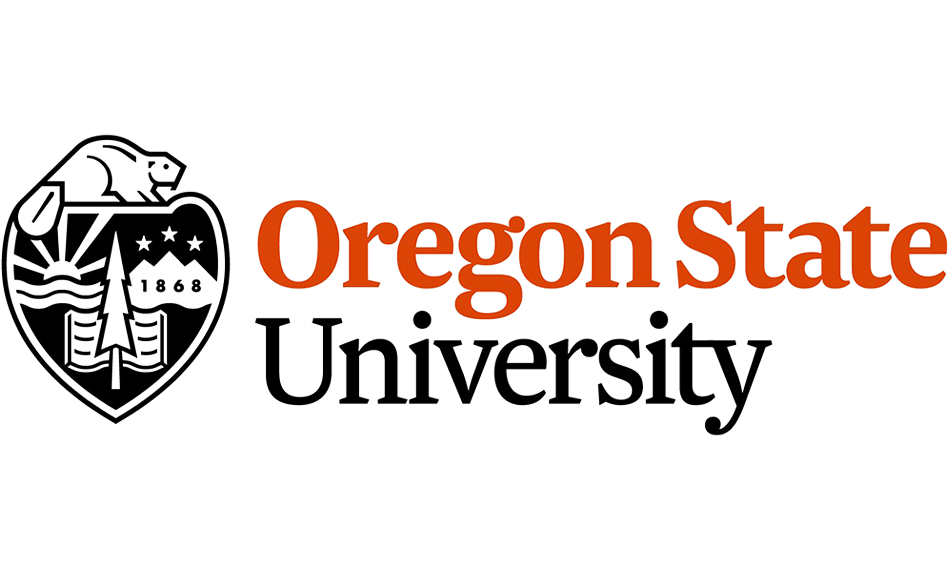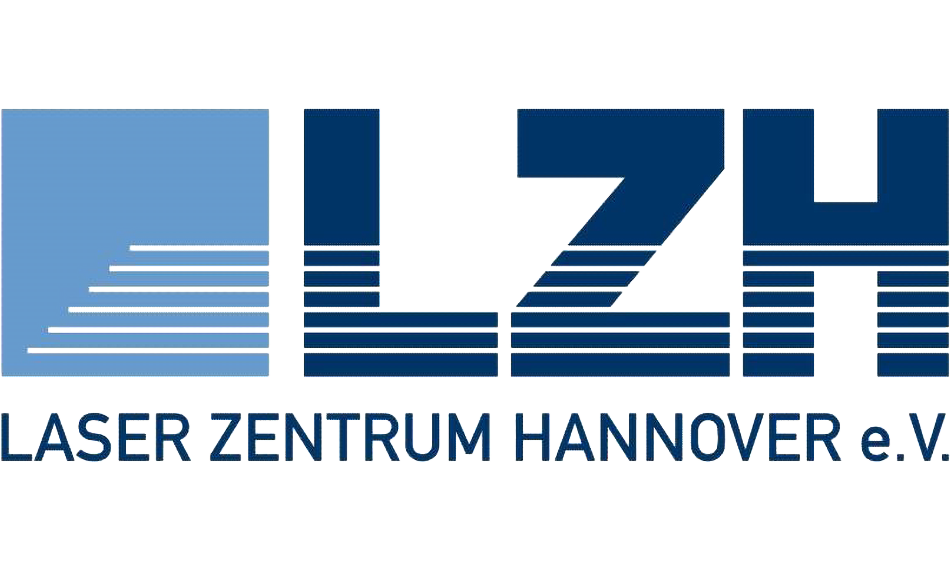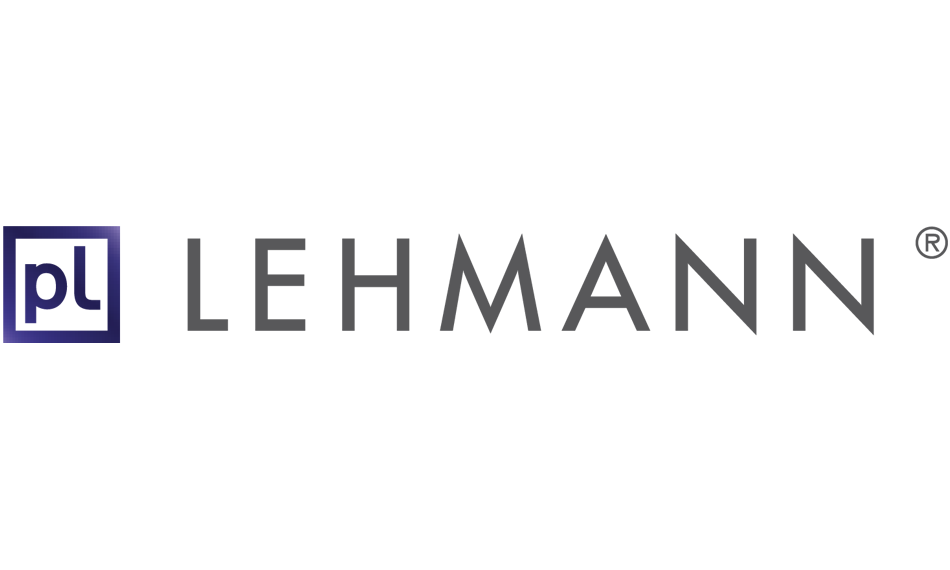 Sind Sie bereit,
um loszulegen

?
Shop Coherent
Der Online-Einkauf von Produkten wie Laser, Glasfasern, Leistungsmessgeräte, Sensoren, Zubehör und vieles mehr war bei Coherent noch nie so einfach.