Laser für Sehkorrekturen
Lernen Sie den weltweit größten Anbieter von Excimer-Lasern für LASIK-basierte Sehkorrekturverfahren und Hornhautumformung kennen.
---
Höhere Geschwindigkeit Behandlungszeiten mit einer Quelle mit hoher Wiederholungsrate reduzieren.
Schnellere Entwicklung Mit einem erfahrenen Anbieter Genehmigungen wie 510(k) oder gleichwertige schneller erhalten.
Längere Lebensdauer Wartungsintervalle mit einer Excimerquelle mit längerer Gaslebensdauer verlängern.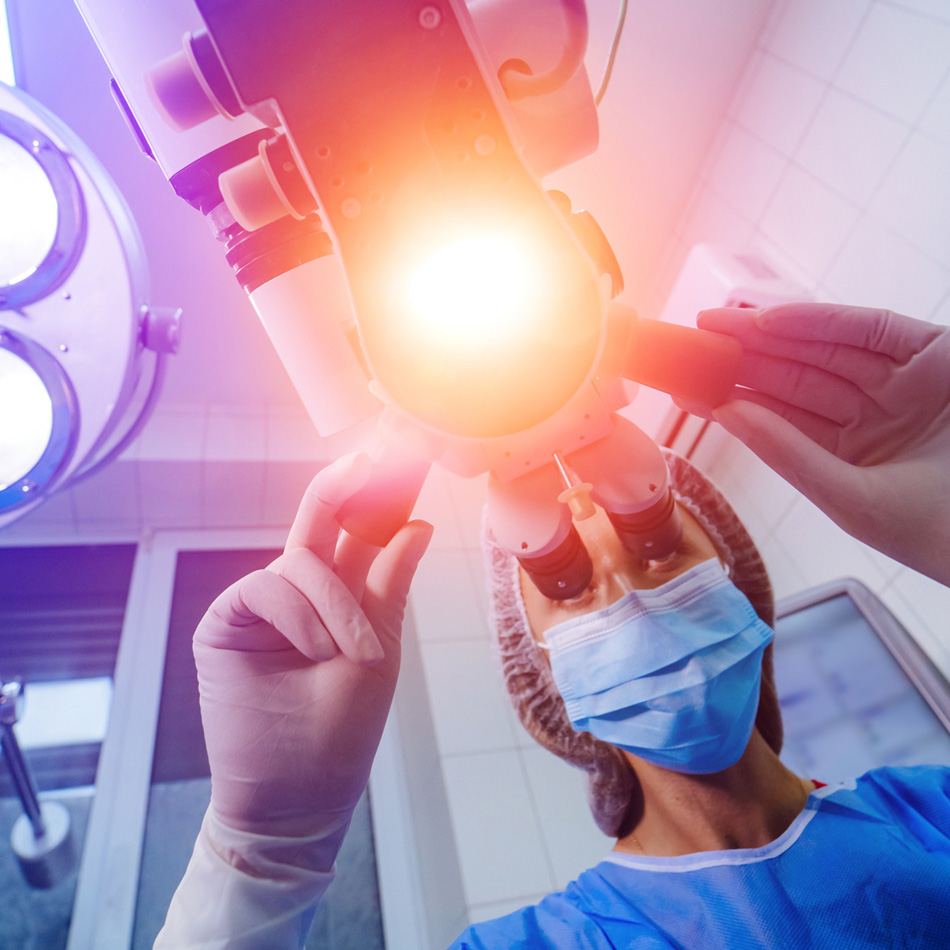 Excimerlaser
Excimerlaser von Coherent zeichnen sich durch außergewöhnliche Zuverlässigkeit, lange Gaslebensdauer, Betriebsstabilität und hohe Wiederholraten aus und stammen von einem Anbieter, der Erfahrung in der Entwicklung medizinischer Produkte hat.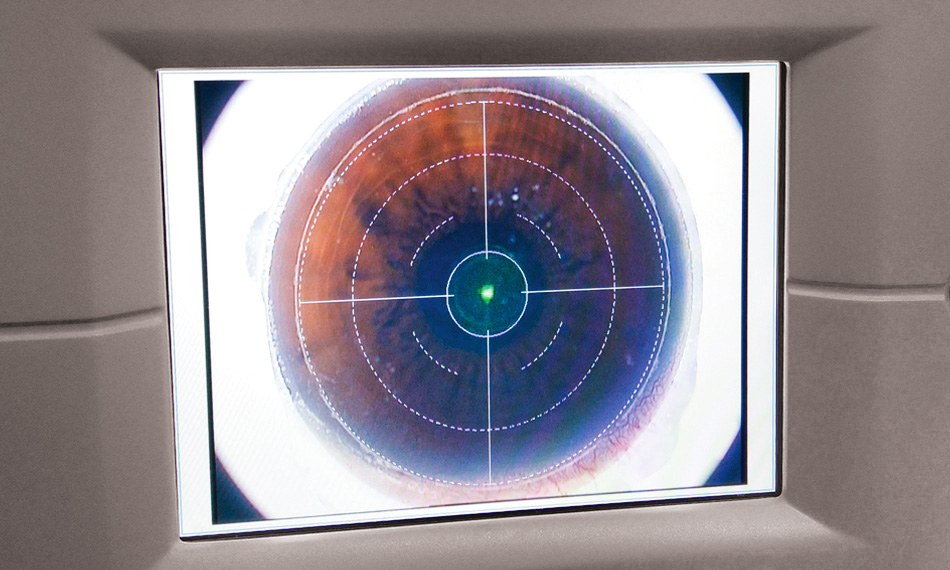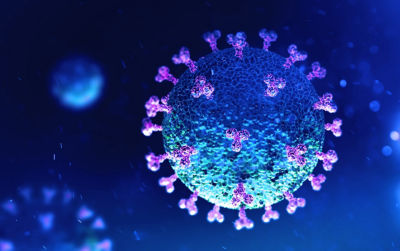 Kalibrieren von UV-C-Quellen zur COVID-Dekontamination
Wie der Leistungssensor Coherent PowerMax USB-PS10 Power and Controls Technology Inc. gemeinsam mit dem Laser Lab der University of West Florida in die Lage versetzt hat, die tatsächliche von mehreren kommerziellen UV-C-Sterilisationssystemen abgegebene Energiedosis zu messen.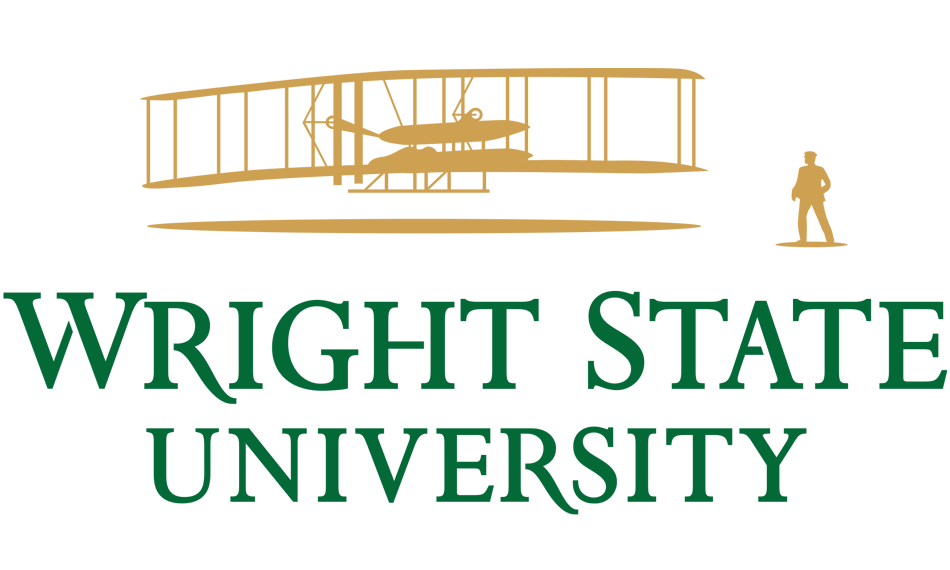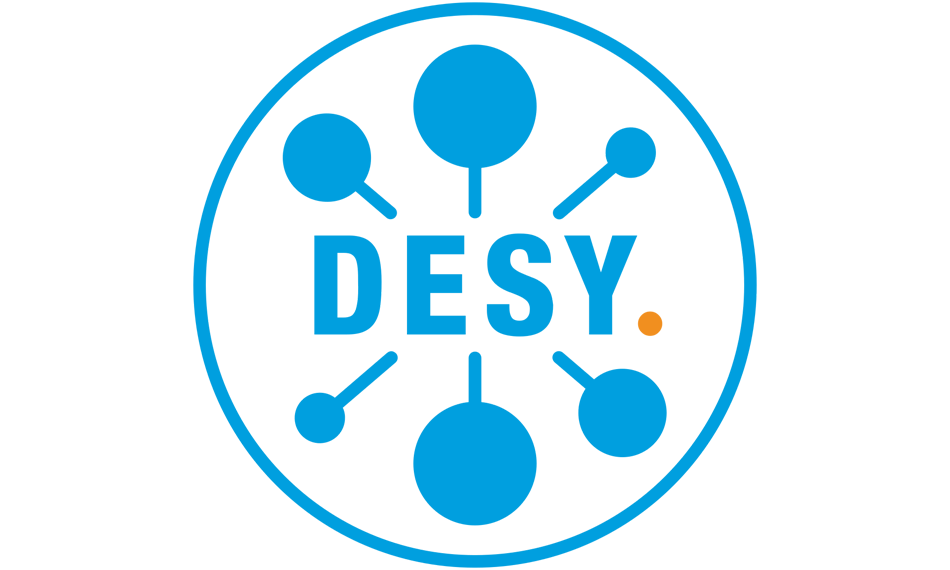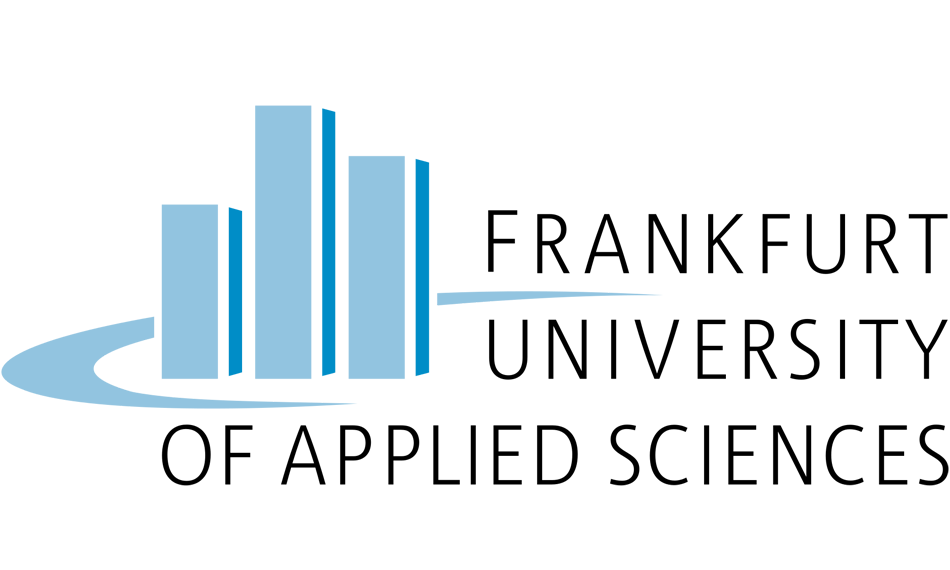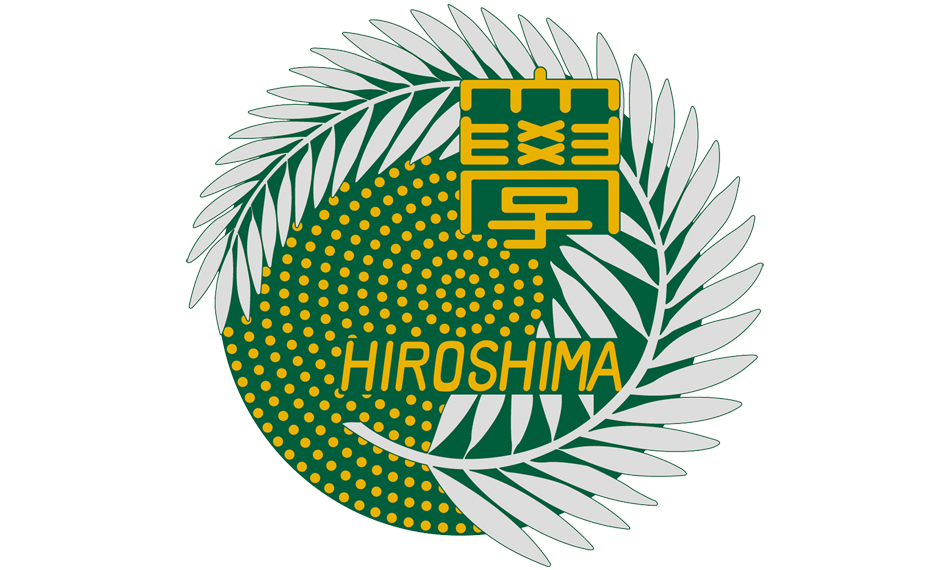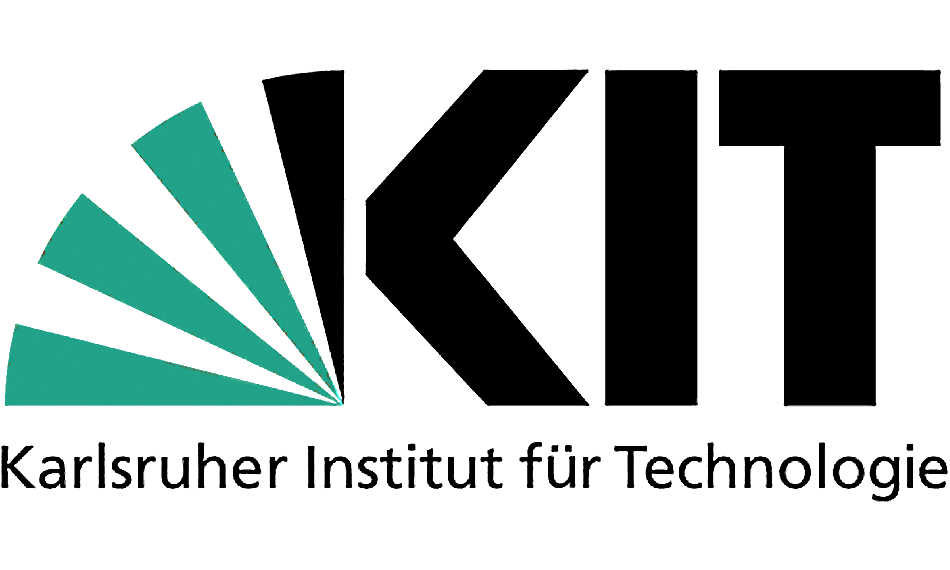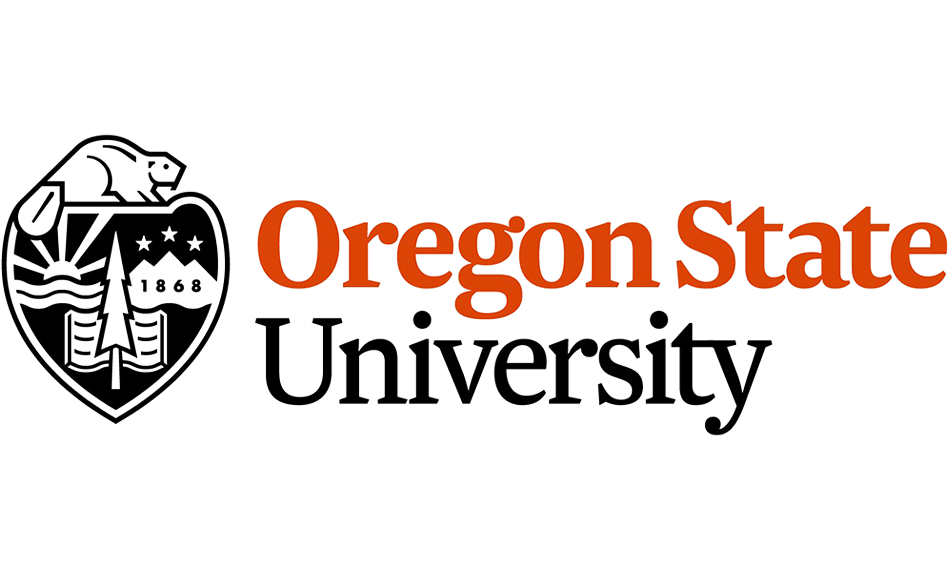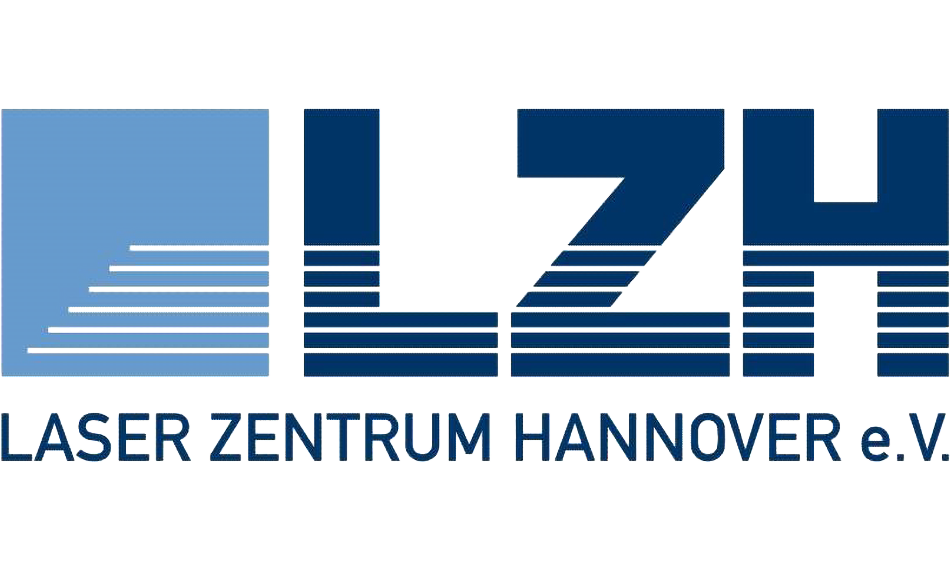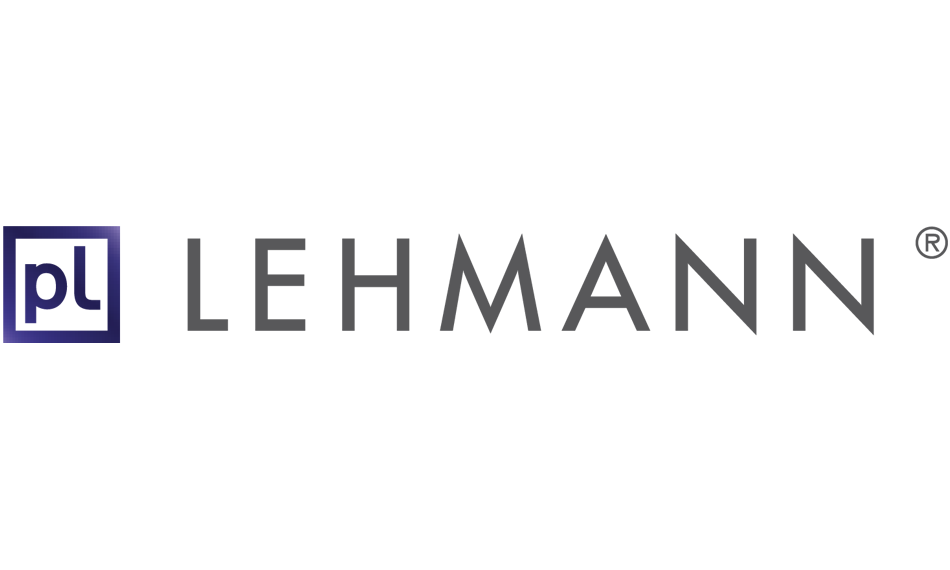 Sind Sie bereit,
um loszulegen

?
Shop Coherent
Der Online-Einkauf von Produkten wie Laser, Glasfasern, Leistungsmessgeräte, Sensoren, Zubehör und vieles mehr war bei Coherent noch nie so einfach.