Zahnmedizinische Laser
Verbessern Sie die Ergebnisse und beschleunigen Sie die Verfahren im Vergleich zu mechanischen Werkzeugen, und führen Sie effektive kosmetische Verfahren durch.
Effizient Bohren Zahnschmelz mit wellenlängenangepasstem CO₂-Laser effizient verdampfen.
Produktion beschleunigen Bauen Sie schneller mit konsistenten Lasern, Fasern und Faserzuführungen.
Zuverlässigkeit verbessern Gehen Sie eine Partnerschaft mit einem Anbieter ein, der sich durch Zuverlässigkeit und ein unübertroffenes Servicenetz auszeichnet.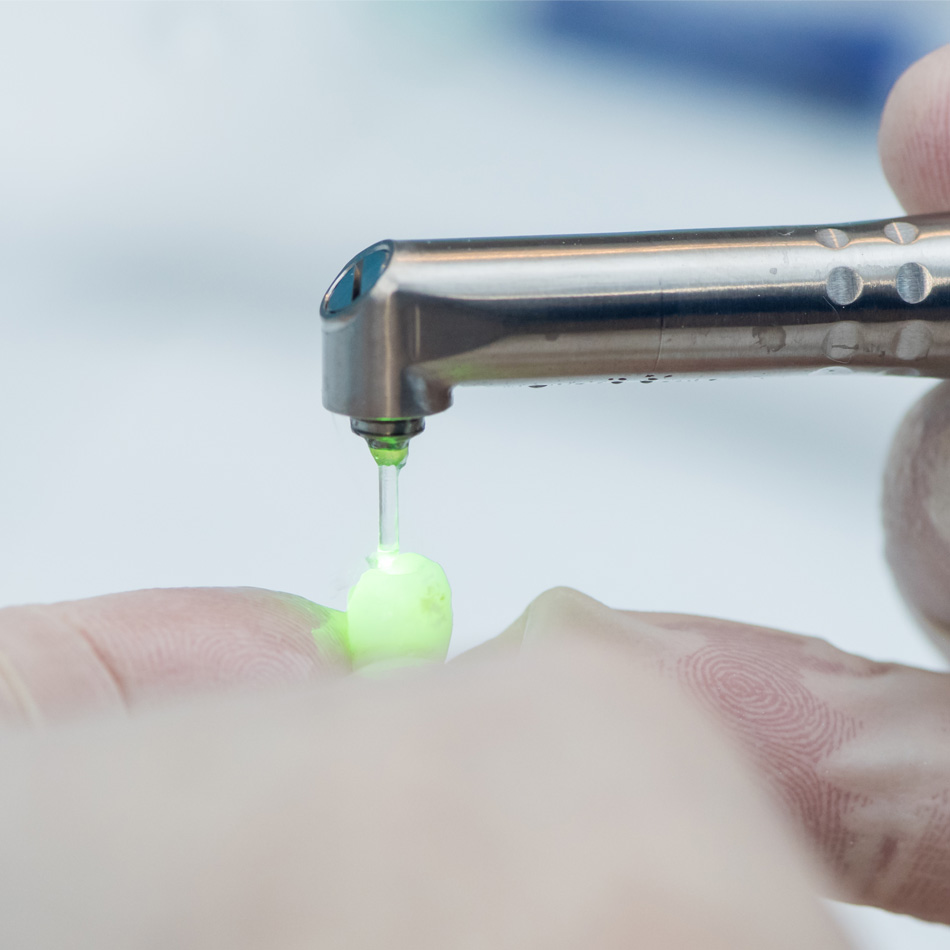 Zahnchirurgie
Einfach zu integrierende, zuverlässige CO₂-Laser zum Bohren von Zahnschmelz, sowie Diodenlaser, optische Fasern und komplette Faserzuführungen.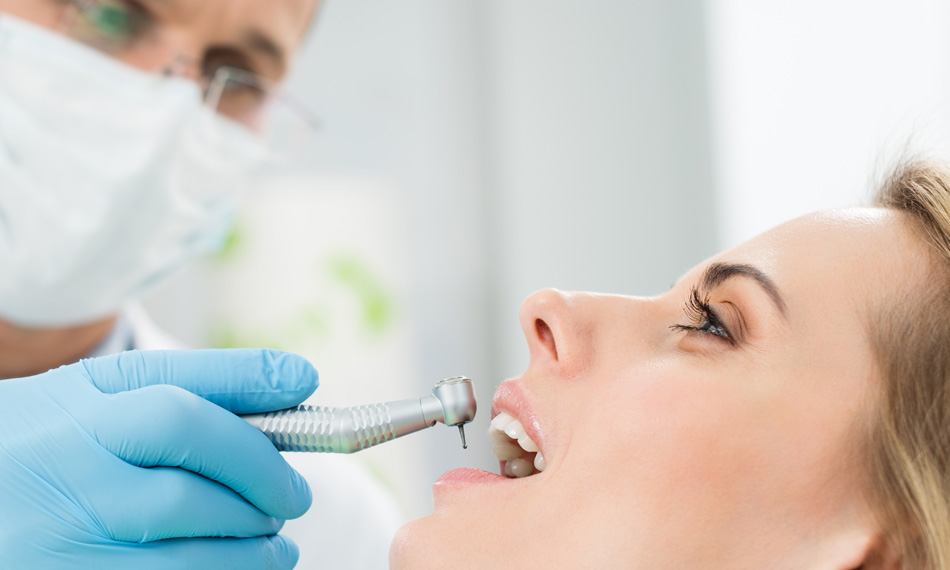 Aufhellung
Konstruieren Sie effiziente, kostengünstige Aufhellungssysteme mit zuverlässigen Diodenlasern, optischen Fasern und Fasertransportsystemen.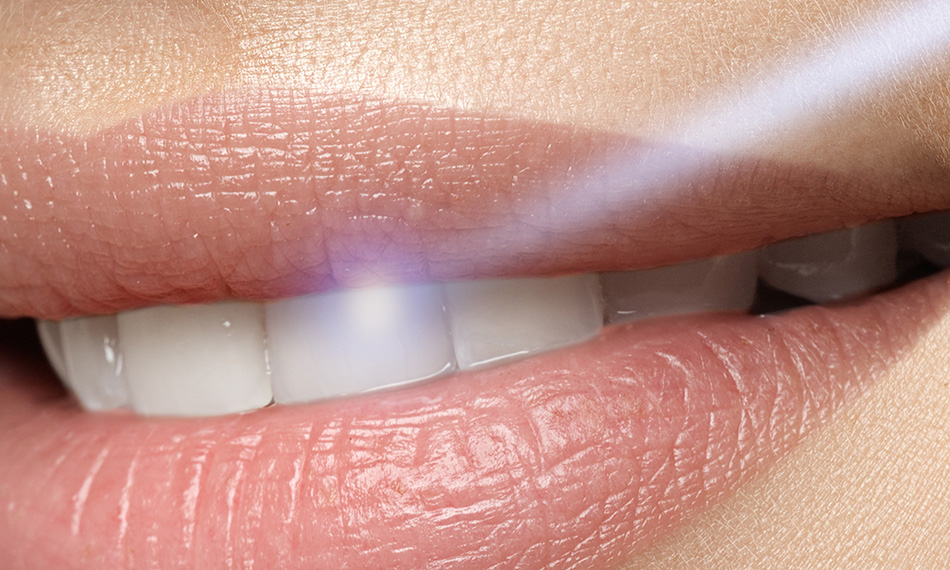 Kalibrieren von UV-C-Quellen zur COVID-Dekontamination
Wie der Leistungssensor Coherent PowerMax USB-PS10 Power and Controls Technology Inc. gemeinsam mit dem Laser Lab der University of West Florida in die Lage versetzt hat, die tatsächliche von mehreren kommerziellen UV-C-Sterilisationssystemen abgegebene Energiedosis zu messen.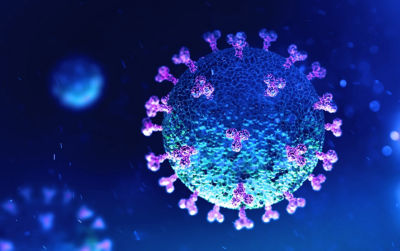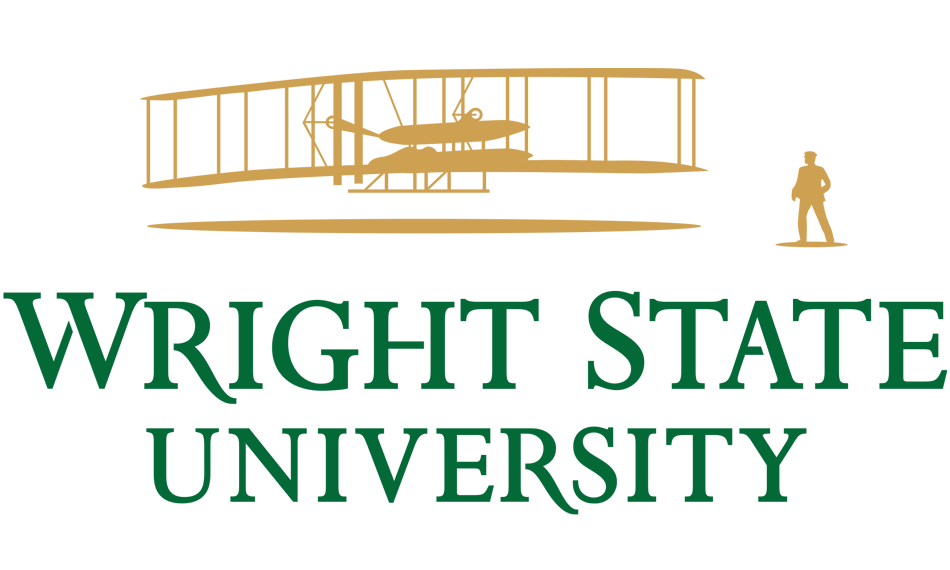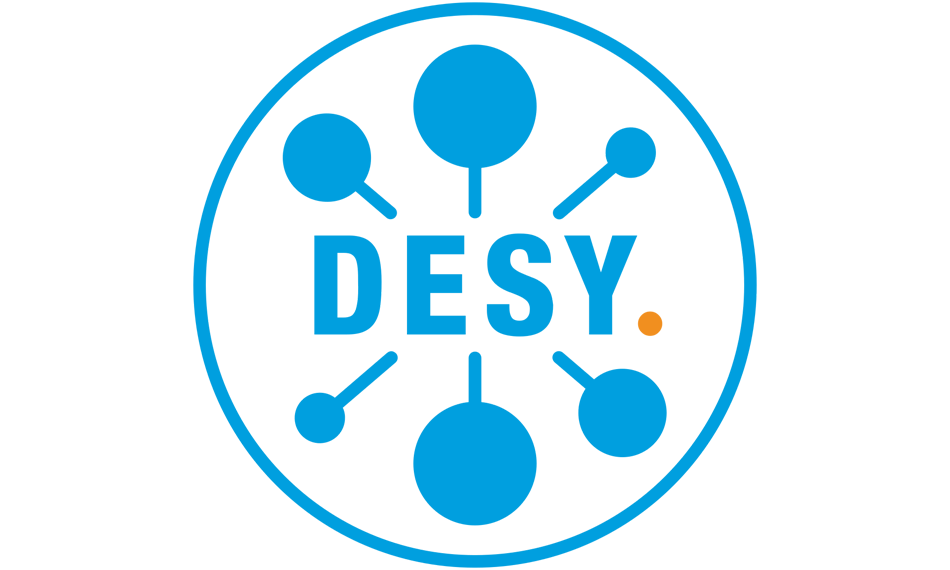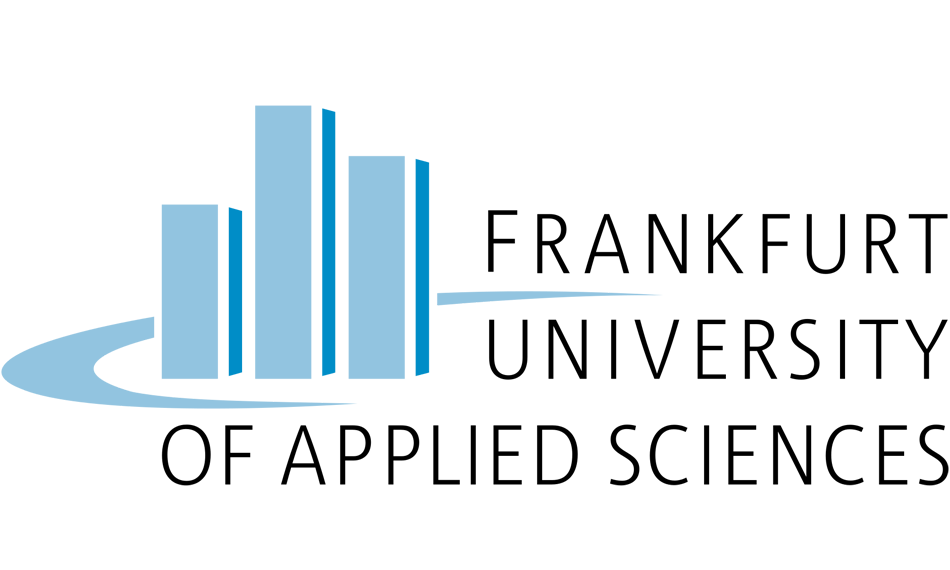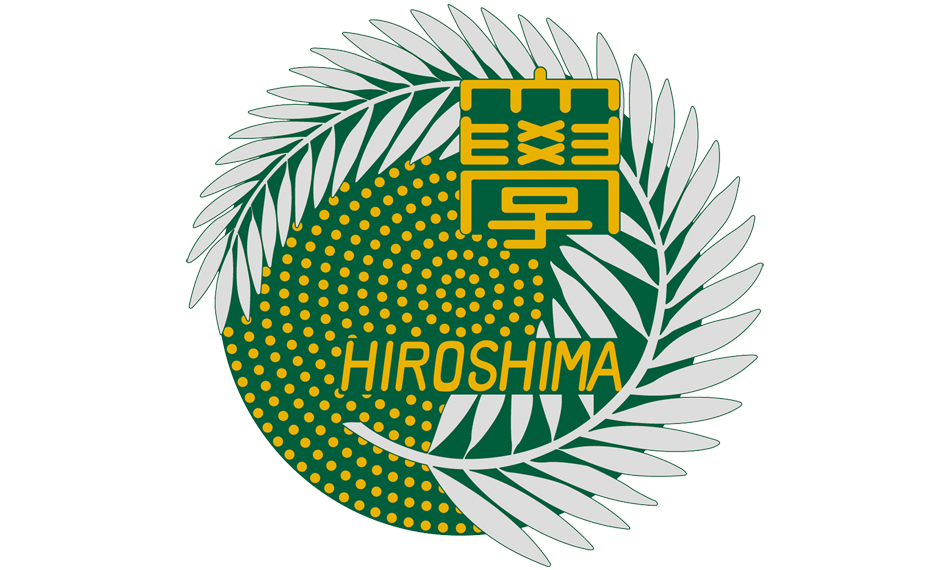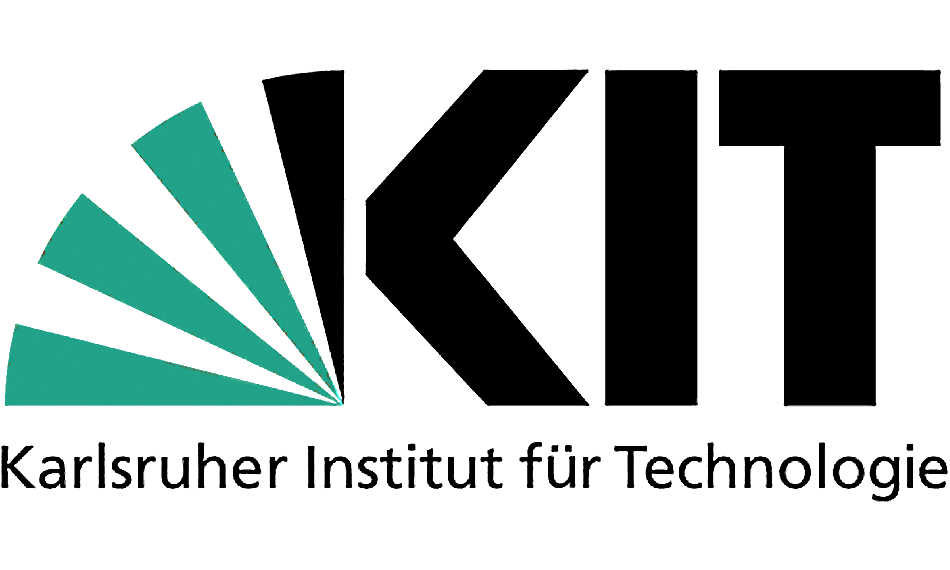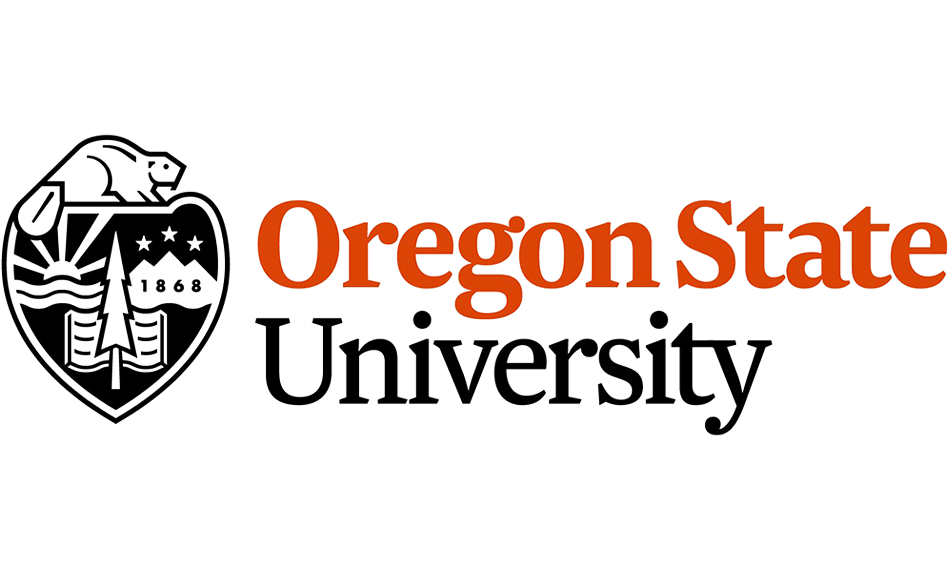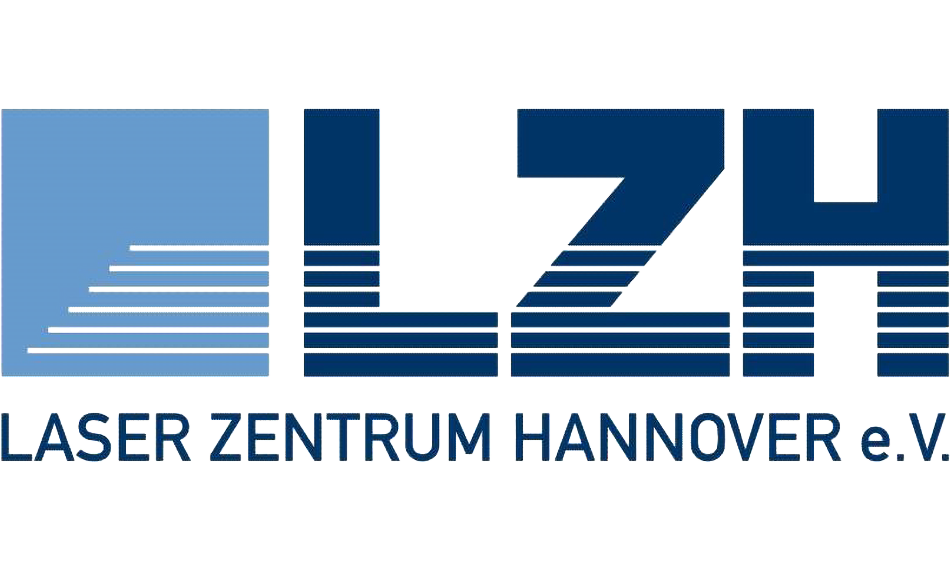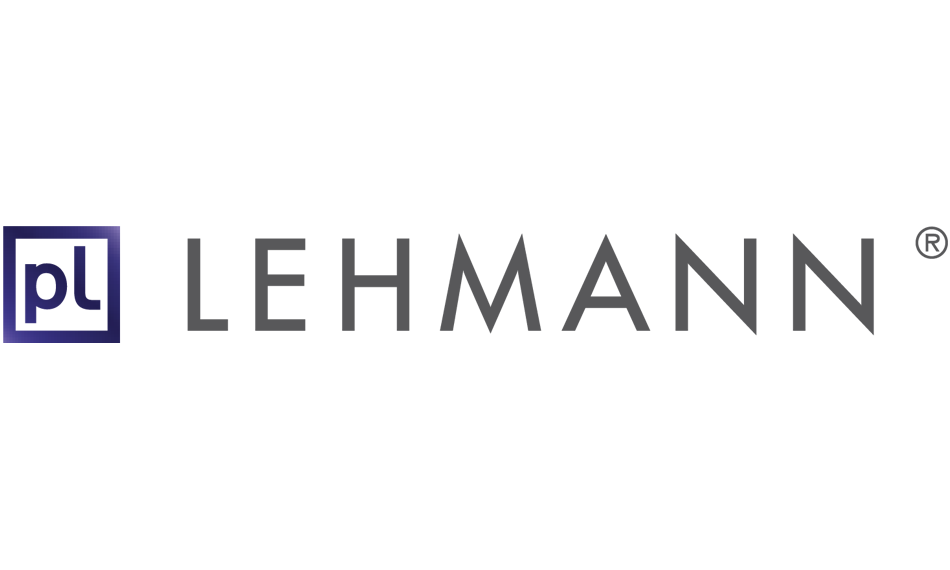 Sind Sie bereit,
um loszulegen?
By providing your information and clicking 'Subscribe', you opt-in to receiving periodic email marketing communications from Coherent Corp. and understand that your personal data will be processed in accordance with our Privacy Policy and that our Terms apply. You may opt-out of marketing emails sent by us at any time by clicking the unsubscribe link in any marketing email you receive.
Shop Coherent
Der Online-Einkauf von Produkten wie Laser, Glasfasern, Leistungsmessgeräte, Sensoren, Zubehör und vieles mehr war bei Coherent noch nie so einfach.