Zahnmedizinische Laser
Mit CO₂-Laserbohrern statt herkömmlichen mechanischen Bohrern Ergebnisse verbessern und Verfahren beschleunigen
---
Effizient Bohren Zahnschmelz mit wellenlängenangepasstem CO₂-Laser effizient verdampfen.
Komfort verbessern Mit CO₂-Laserbohrern gehören Blutungen, Wundnähte und Schmerzen der Vergangenheit an.
Keine Anästhesie Behandlungszeiten verkürzen, da keine Anästhesie erforderlich.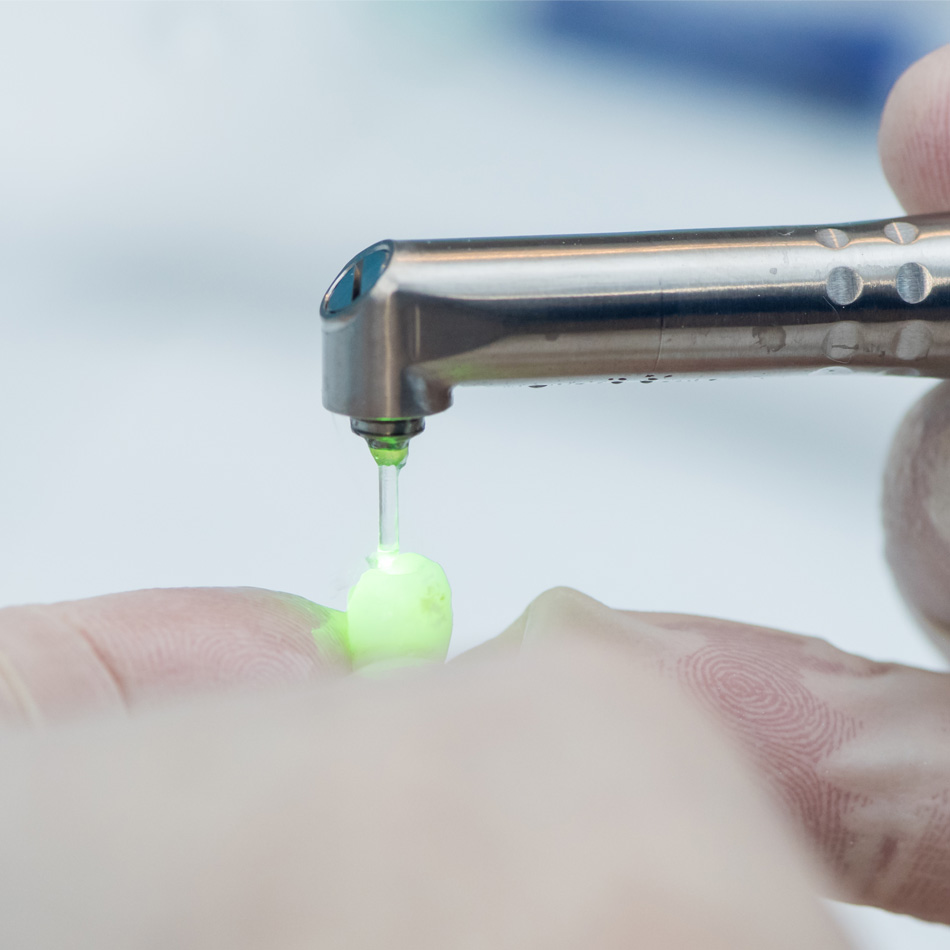 CO₂-Laser
Einfach zu integrierender, zuverlässiger CO₂-Laser mit optimierter Pulscharakteristik und Ausgangswellenlänge (9,4 µm) zum Bohren von Zahnschmelz.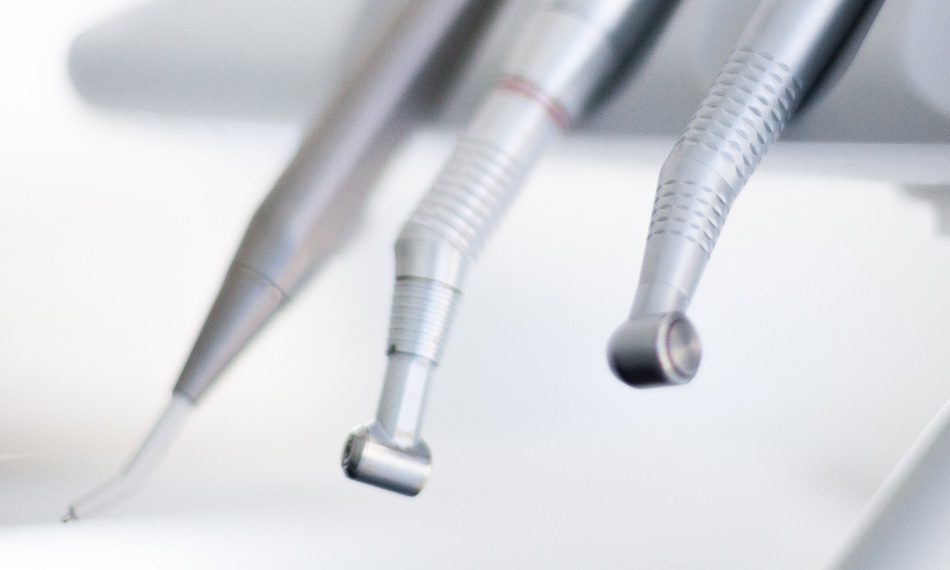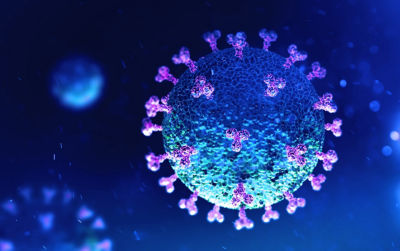 Kalibrieren von UV-C-Quellen zur COVID-Dekontamination
Wie der Leistungssensor Coherent PowerMax USB-PS10 Power and Controls Technology Inc. gemeinsam mit dem Laser Lab der University of West Florida in die Lage versetzt hat, die tatsächliche von mehreren kommerziellen UV-C-Sterilisationssystemen abgegebene Energiedosis zu messen.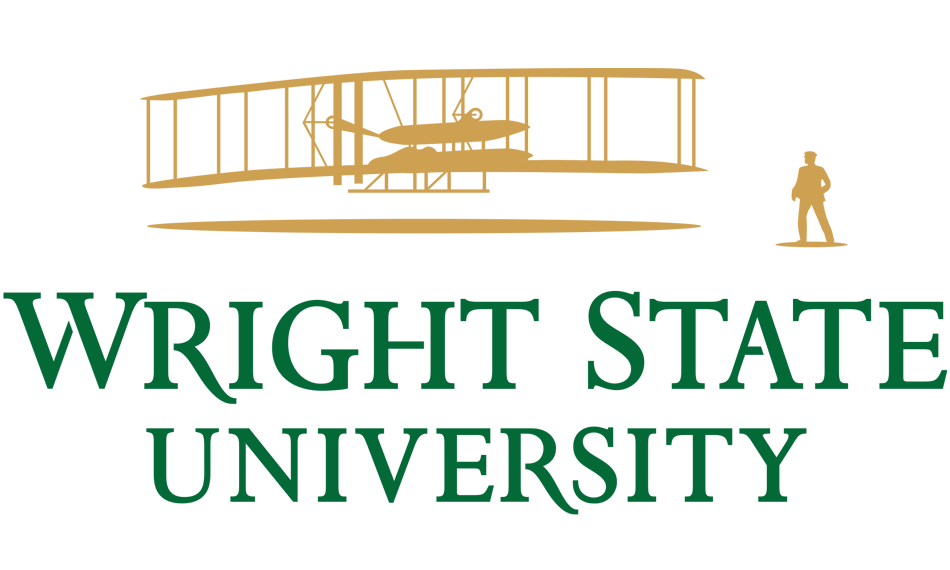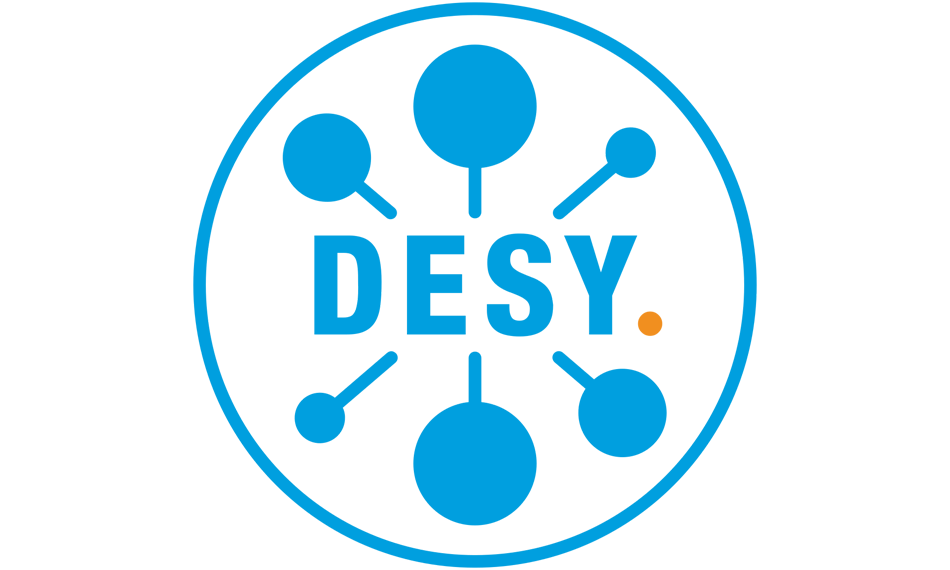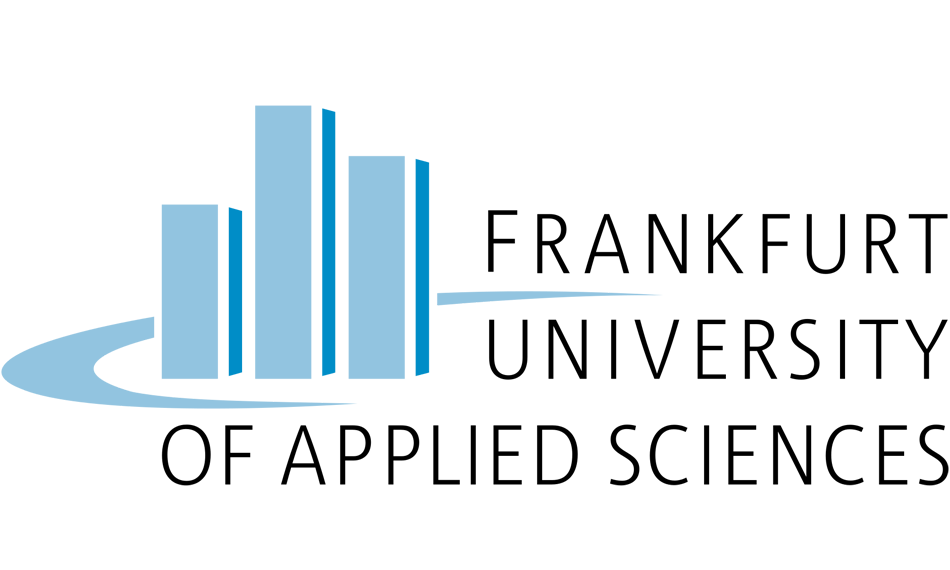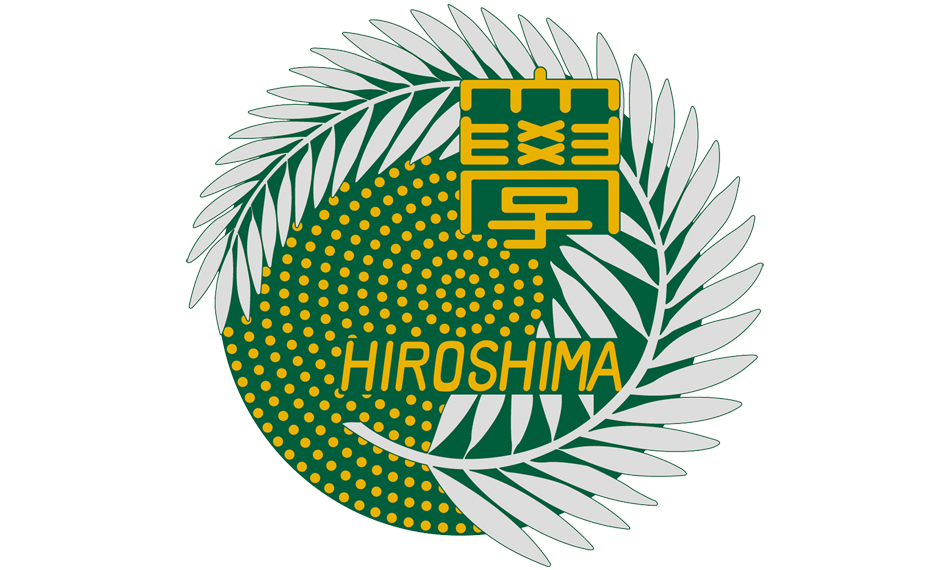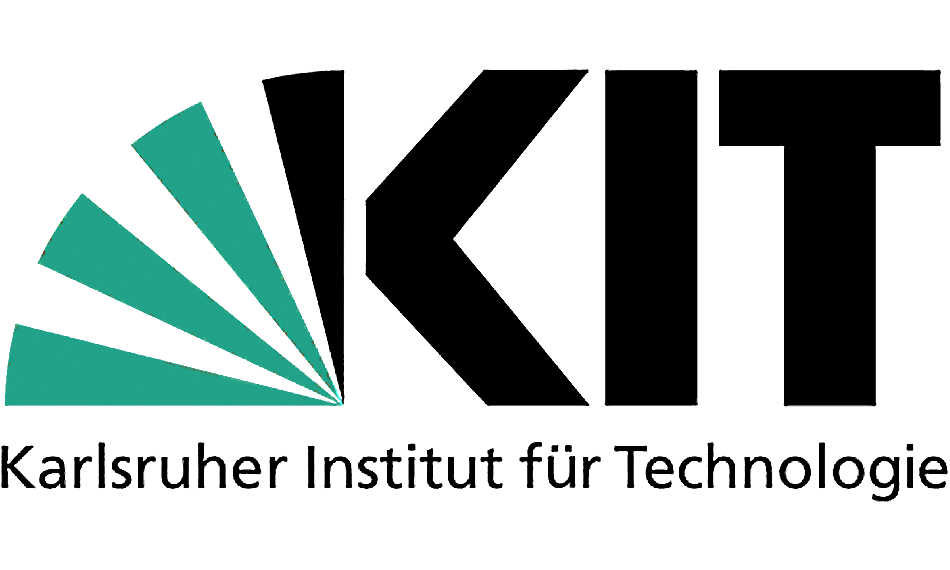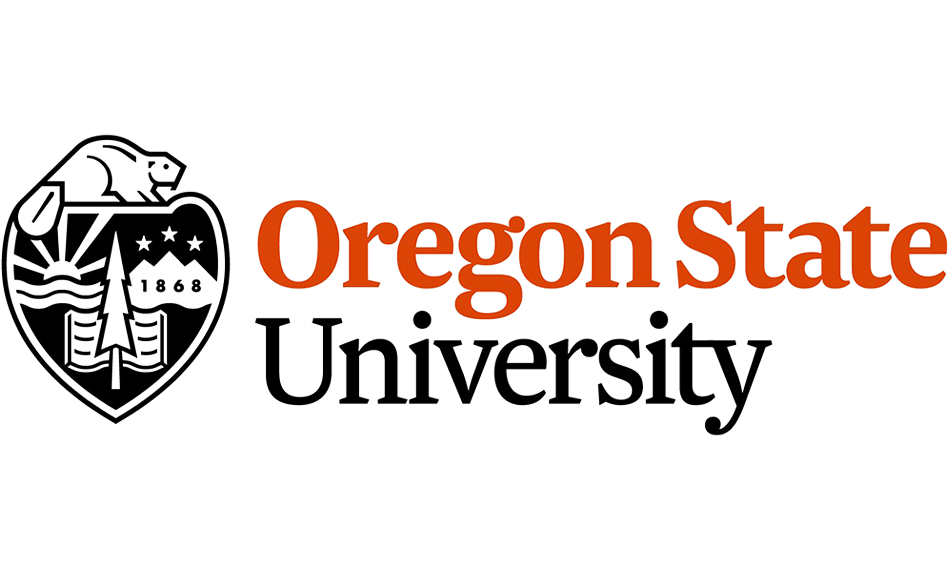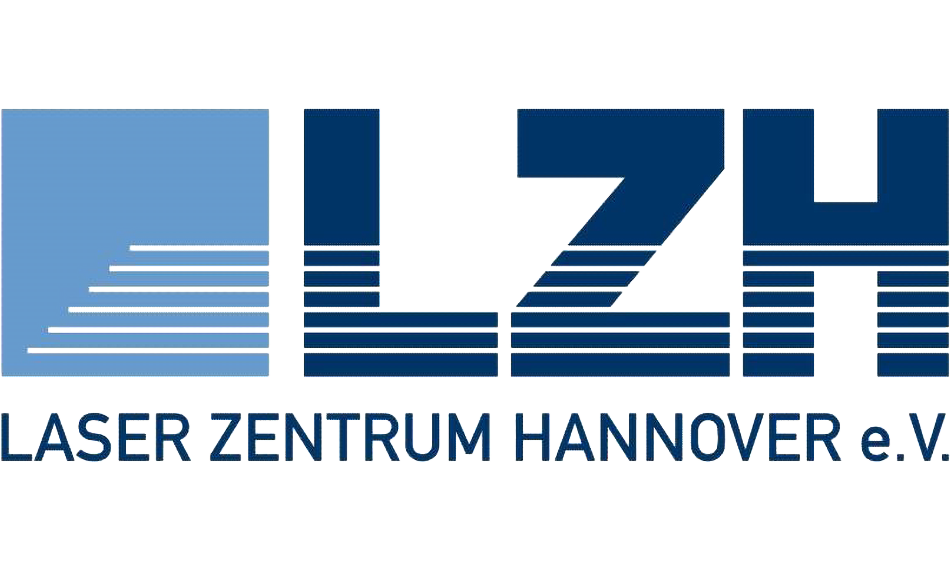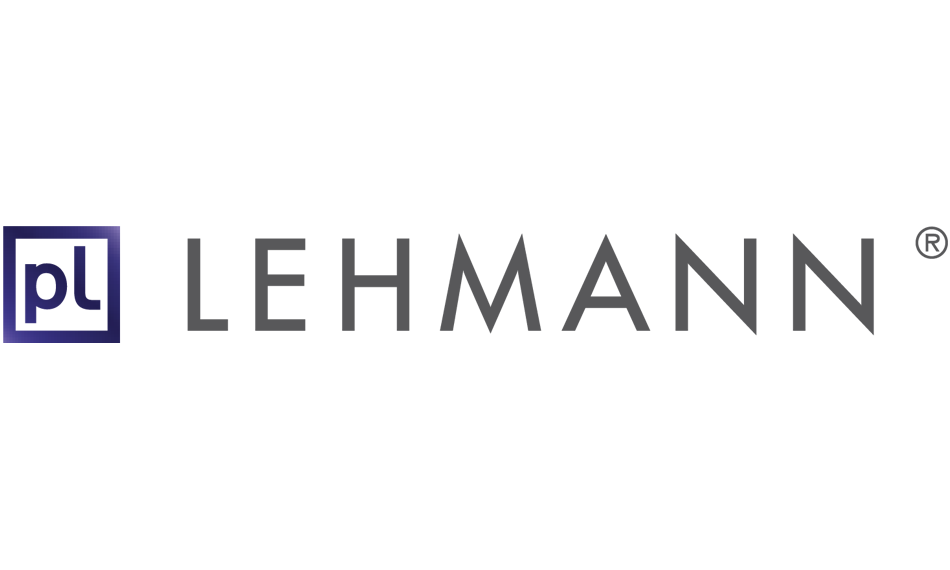 Sind Sie bereit,
um loszulegen

?
Shop Coherent
Der Online-Einkauf von Produkten wie Laser, Glasfasern, Leistungsmessgeräte, Sensoren, Zubehör und vieles mehr war bei Coherent noch nie so einfach.