AUTOMATE IT
Weld It. Cut It. Mark It.
We're so excited to return to MD&M West — in-person again! Don't miss visiting our booth to see our welding, cutting, and marking systems in action. Or schedule a 1:1 appointment ahead of time to talk about your unique medical device manufacturing challenges and how we can work together to deliver the right solutions to meet your needs.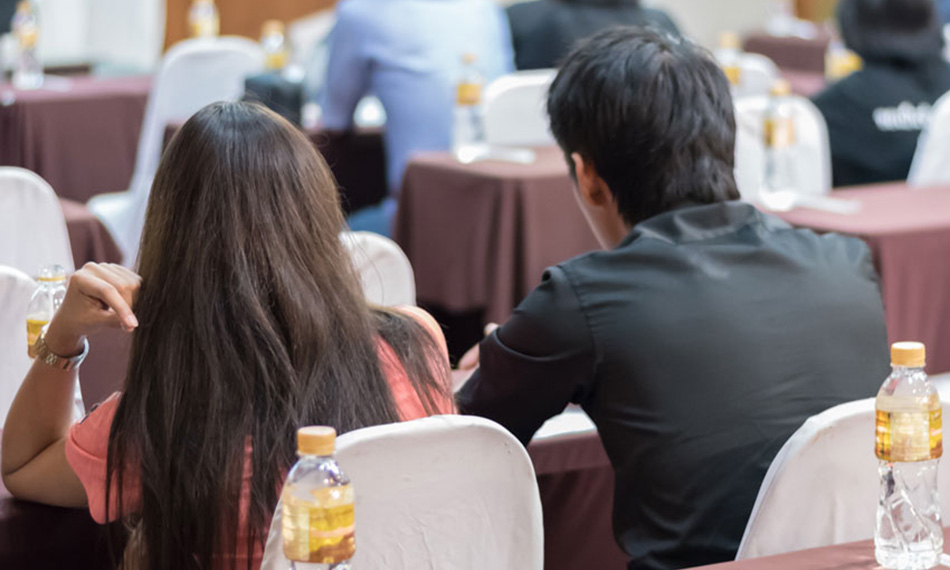 Join us in person for our Technical Talk

Optimize Laser Materials Processing through Process Control and Automation
You will learn how you can: 
Successfully employ the latest process monitoring techniques, which use AI signal processing to evaluate data
Drive cost-effective strategies for deploying part handling automation to further reduce production costs.
Speaker: Roland Mayerhofer, Product Line Manager
Date: April 14th, 2022
Time: 10:30 AM - 11:15 AM PT
Location: Tech Theatre, Show Floor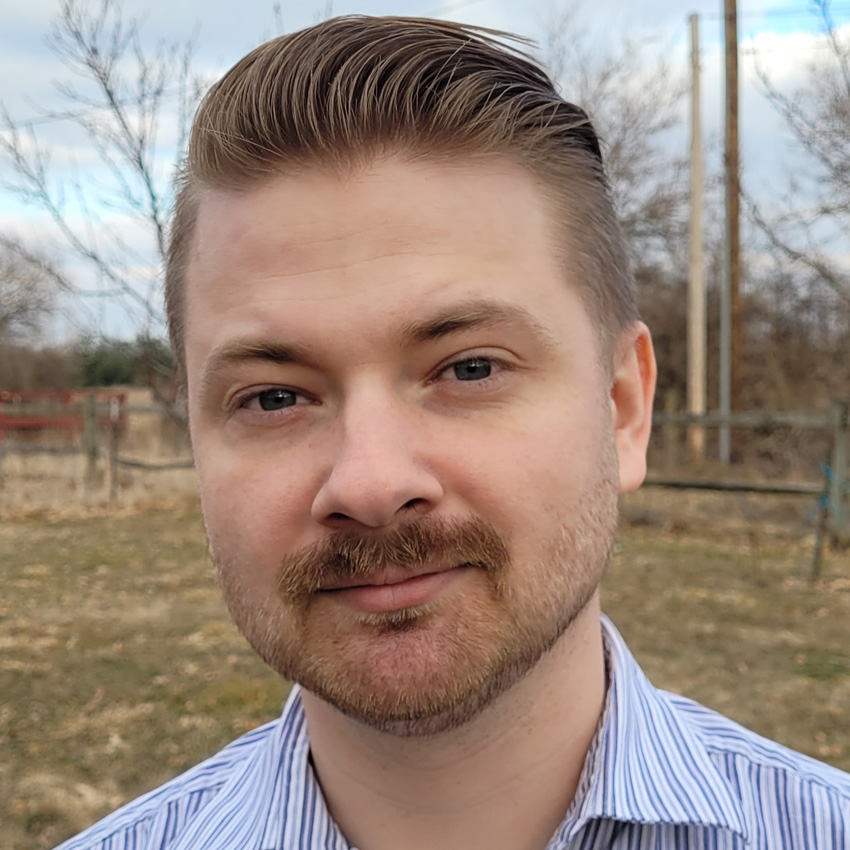 Daniel Hopkins
Daniel is the Territory Sales Account Manager for industrial systems in the Midwest. Daniel strives to educate customers on the latest trends in laser material processing and matches them with the best turnkey solution for their specific process.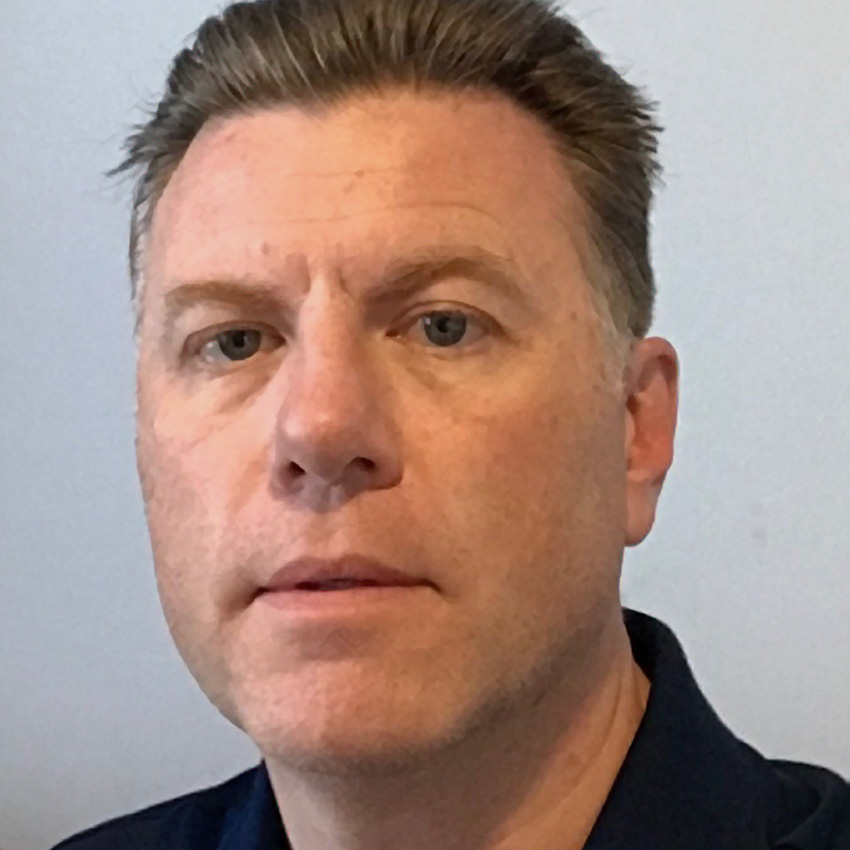 Geoff Shannon
As Director of Strategic Marketing for Precision Manufacturing, Geoff supports business units to identify growth opportunities and ensure product and market alignment, analyzes markets, and is a key contributor to our marketing activities.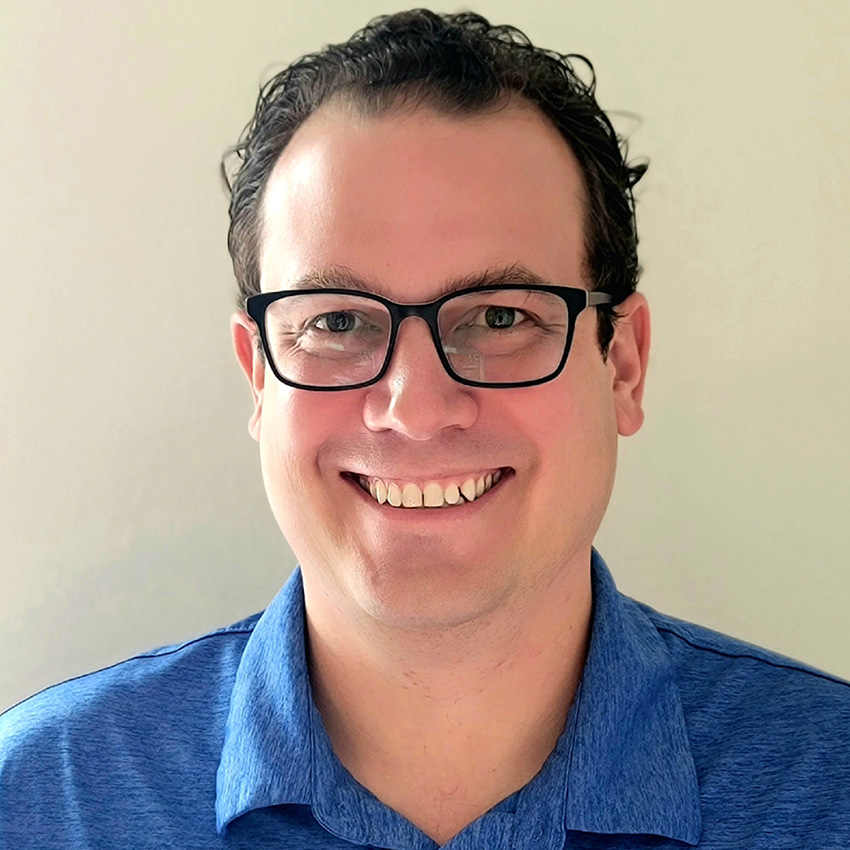 Tim McComb
Timothy McComb, PhD is global manager of business development for components at Coherent. He has held a wide range of roles in both the defense and commercial laser industry spanning laser design, engineering, applications and business development.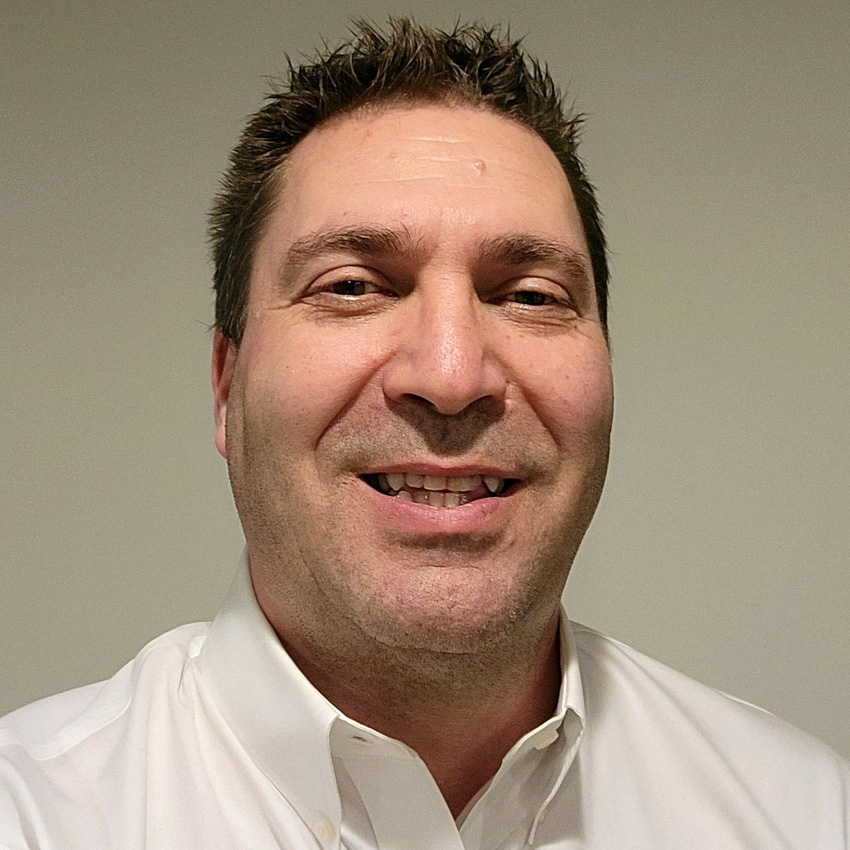 Bruce Dickinson
Bruce has been working with lasers for decades and has seen more applications than he can remember. Everywhere he looks he is surrounded by different applications and opportunities which quite a few people have no idea could be or are processed on lasers.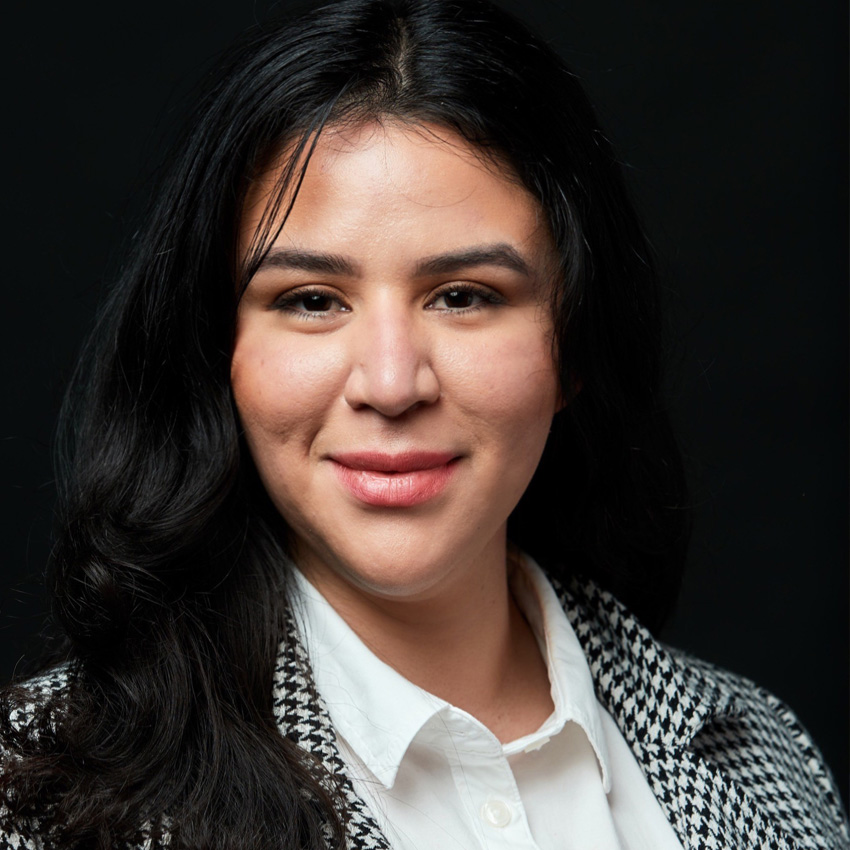 Jocelyne Martinez
Jocelyne Martinez is the Regional Sales Manager for the Pacific Northwest and Northern Canada. Her role creates milestones to revolutionize the medical industry for human life – pushing the limits in technology and science. She cares passionately about improving quality of life within our communities.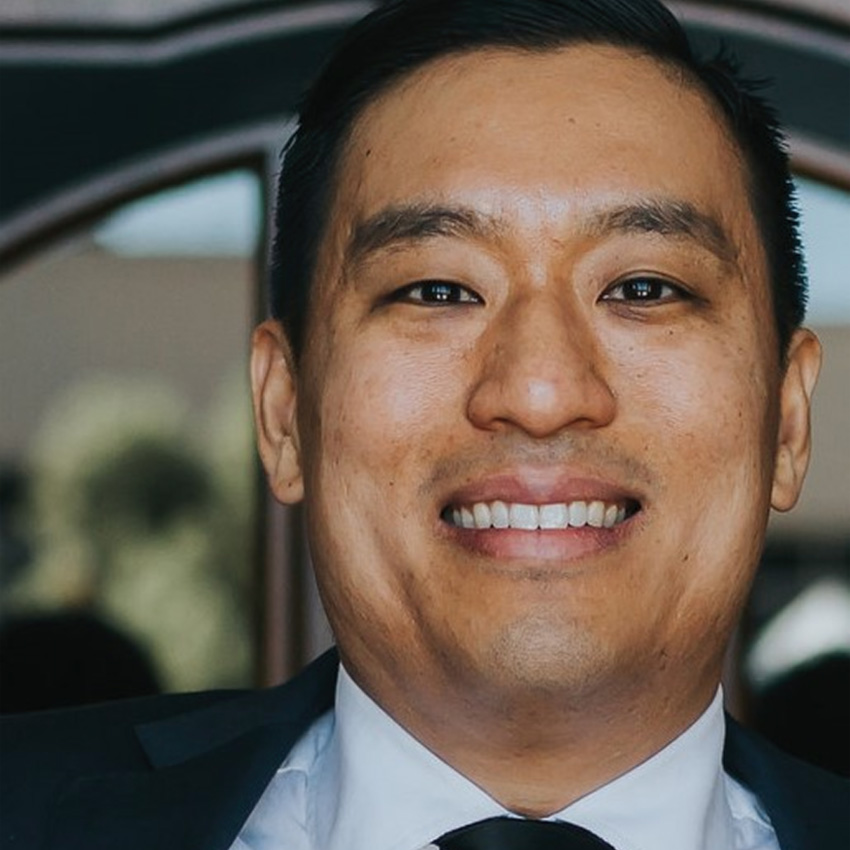 Dave Kim
Dave Kim is the Sales Manager for Laser Marking, Welding, and Cutting Systems for Industrial markets for the West Coast.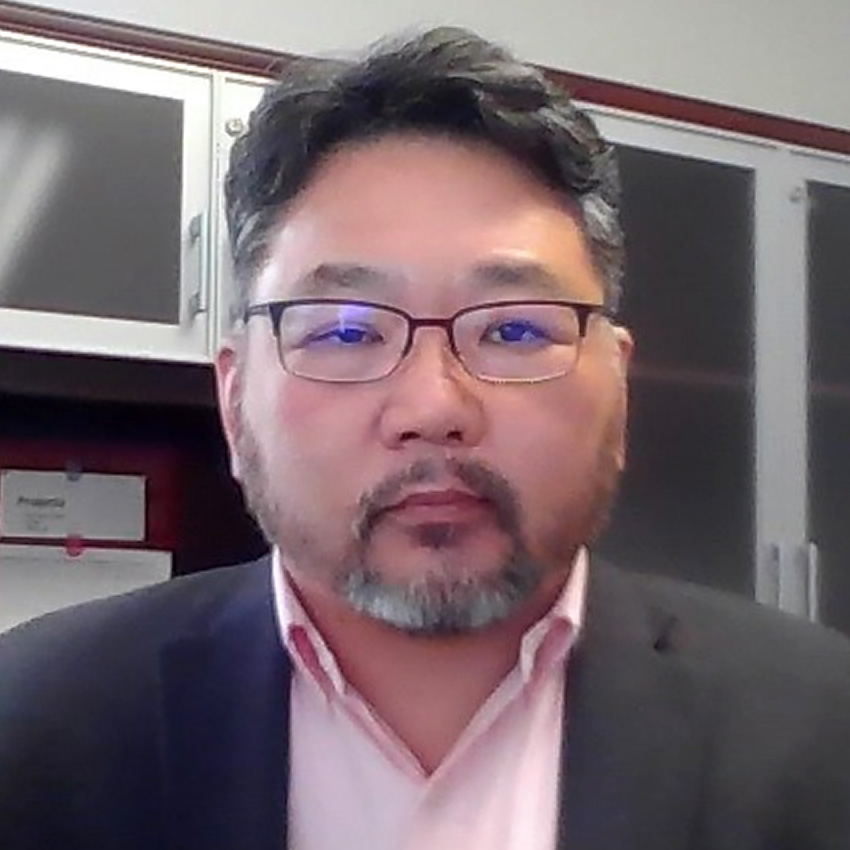 Hoon Hee Lee
Hoon Hee Lee is a Product Line Manager for Exact systems. In addition to product management responsibilities, he works with customers to make sure customers are getting correct systems with correct configuration that meets or exceeds expectations.
NPX Medical
The performance and throughput of their StarCut Tube has enabled NPX to be ever more successful and they recently took delivery of a second StarCut Tube machine to meet the fast-growing demand for their services. These services include the full gamut from design, through programing, cutting, forming, post processing and inspection.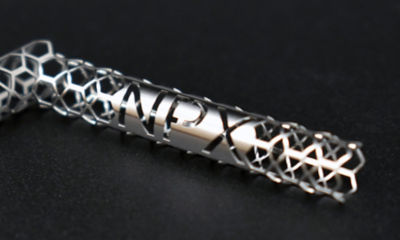 Microtech Welding
Use of the Coherent Manual Welder at Microtech Welding has increased their throughput, and the company now runs multiple systems in production. The laser beam welder has also improved weld quality over GTAW, and reduced the need for post weld finishing.