AUTOMATE IT
Weld It. Cut It. Mark It.
We're so excited to return to IMTS — in-person again! Come by and discuss your manufacturing needs and challenges with our application experts. Check out our automation enabled welding, cutting and marking products to drive your production efficiency. And, now that we've merged with II-VI, there are even more products and capabilities to tell you about!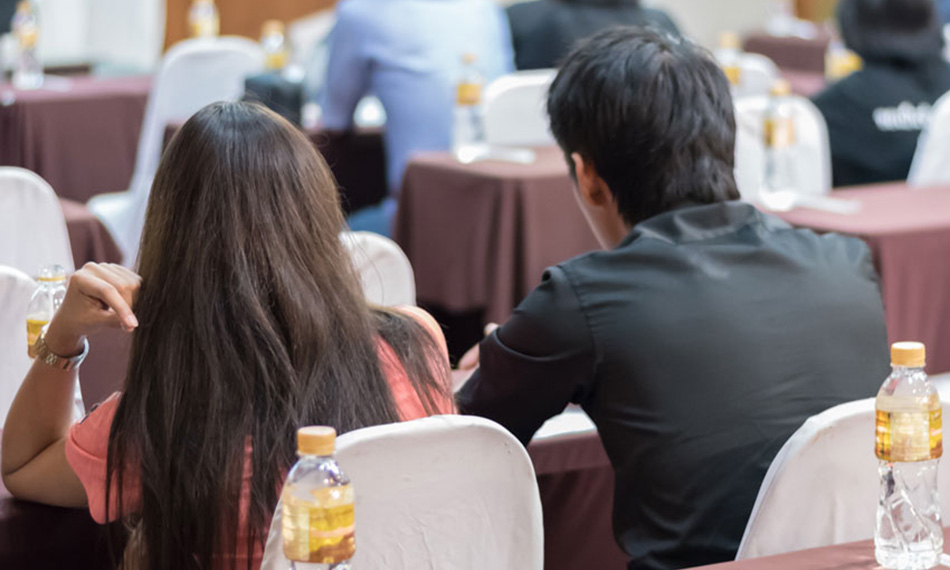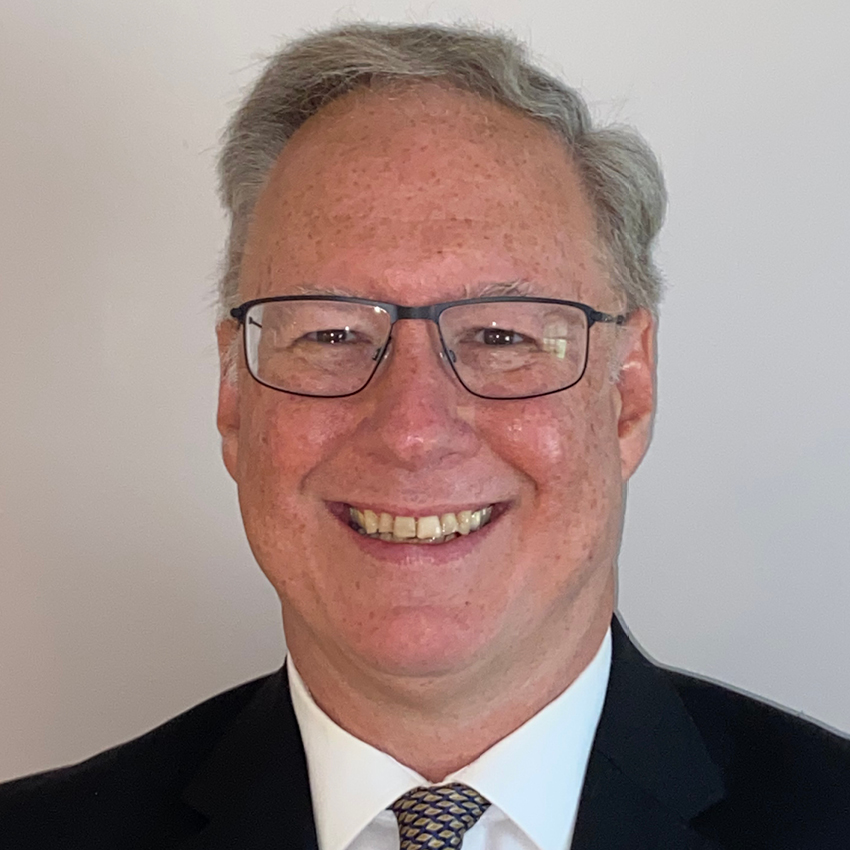 Robert Boyes
Robert has worked in Operations, Marketing, Product Management and Sales working with industrial equipment for more than 20 years to establish the correct product fit for customers, especially with those in the defense, aerospace, commercial products and automotive industries. He graduated of West Point, Bob served as a US Army officer prior to joining the business world.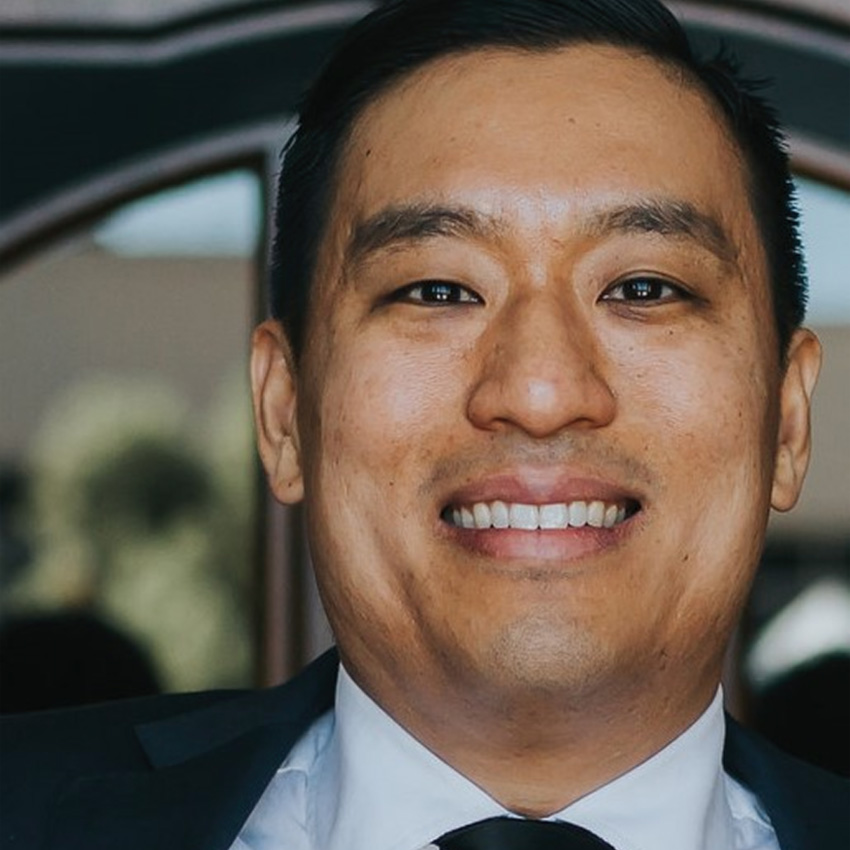 Dave Kim
Dave Kim is the Sales Manager for Laser Marking, Welding, and Cutting Systems for Industrial markets for the West Coast.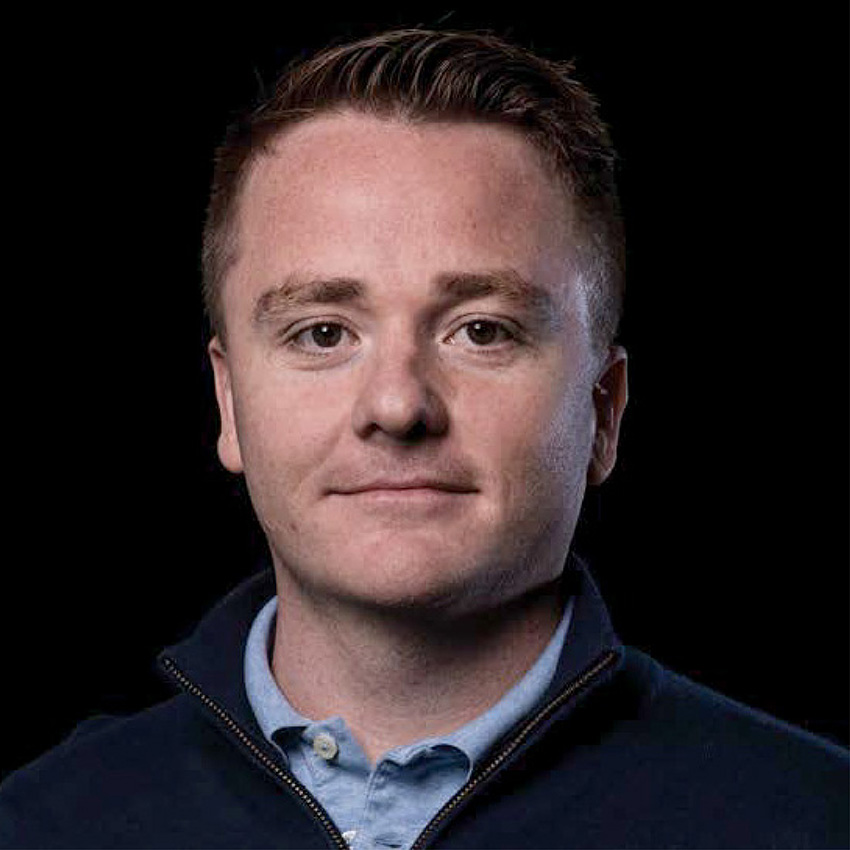 Alex Morrison
Alex Morrison is located just outside Tampa, Florida and is responsible for laser system sales in the Southeastern United States. Whether it is laser marking, welding, or cutting, Alex is always eager to work with customers to find the best solutions for their applications.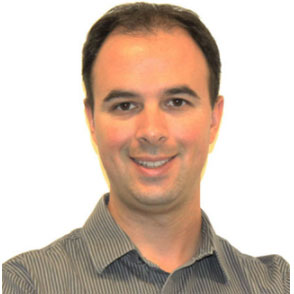 Jean-Philippe Lavoie
JP Lavoie earned his Ph.D. in Physics from Laval University in 2010. He currently manages the Coherent North America applications lab. He also oversees the development of strategic laser applications, addressing the market demand for laser solutions for challenging materials.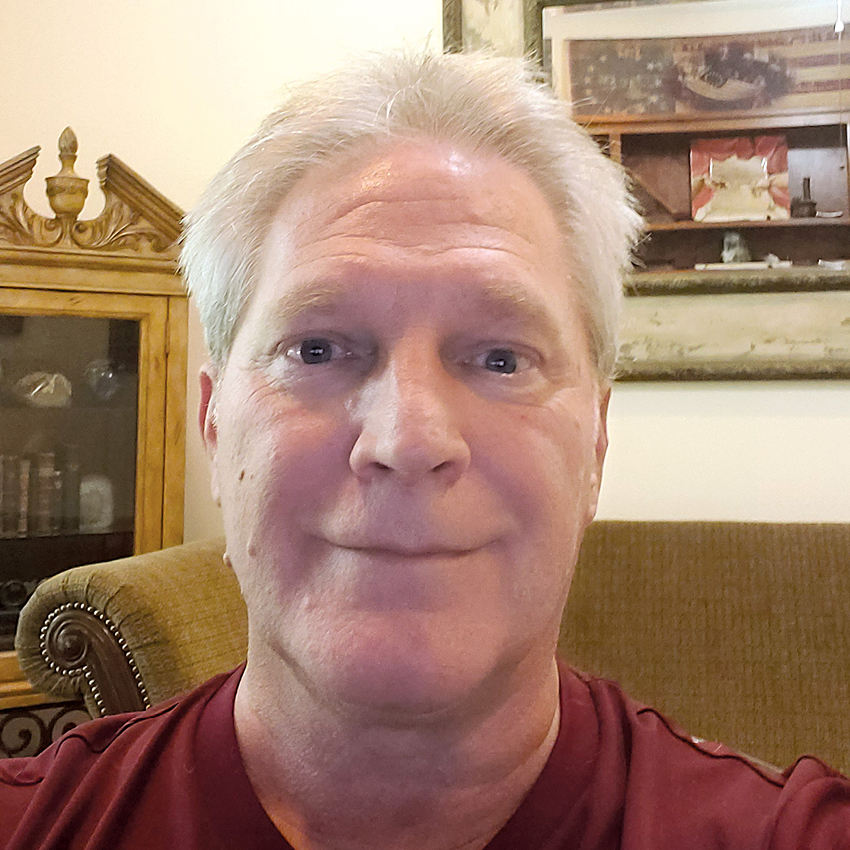 Ken Beyler
Ken brings over 35 years' experience as an Regional and Direct Sales Manager with a proven successful record providing complex Capital Equipment Sales solutions and Sales Team Management to High Technology Industries. His accomplishments include successfully managing, consulting and developing long-term customer base.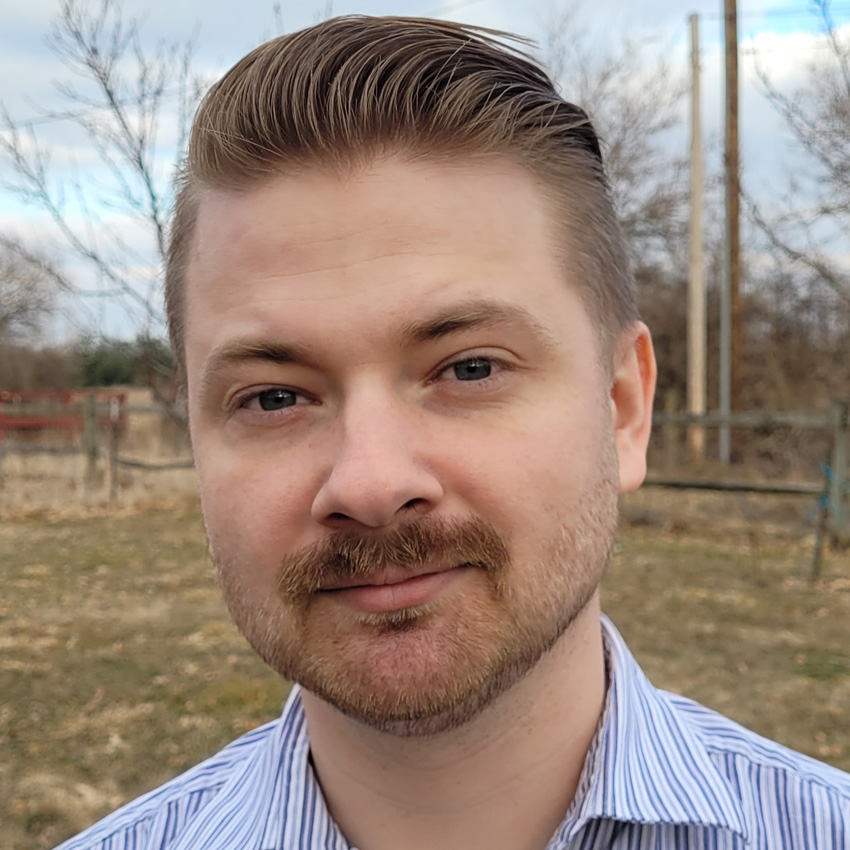 Daniel Hopkins
Daniel is the Territory Sales Account Manager for industrial systems in the Midwest. Daniel strives to educate customers on the latest trends in laser material processing and matches them with the best turnkey solution for their specific process.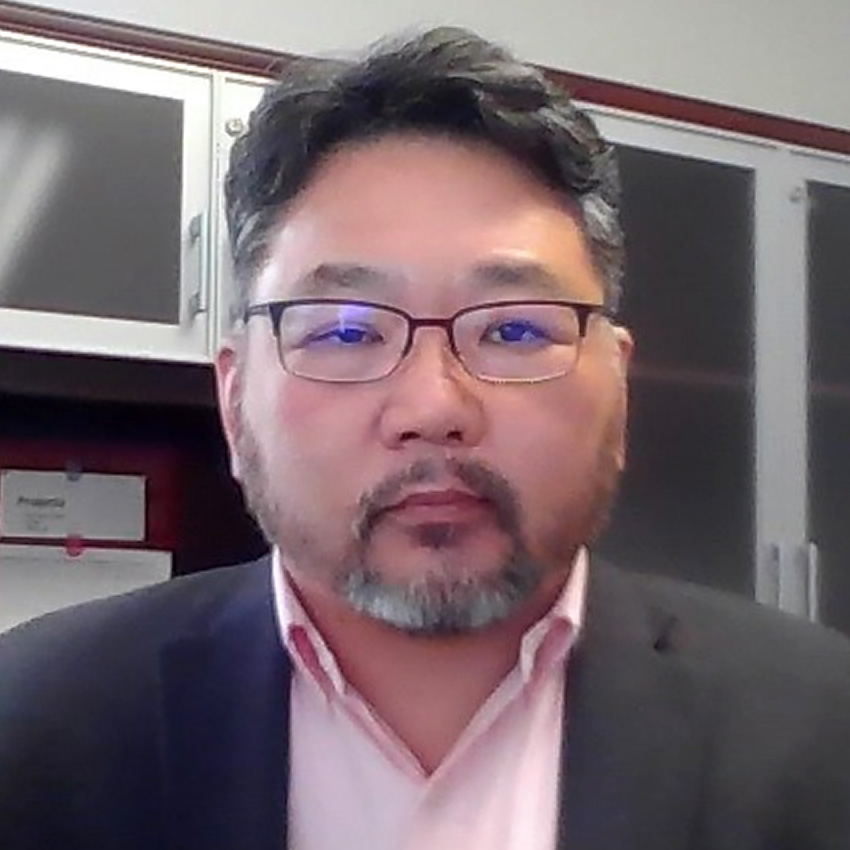 Hoon Hee Lee
Hoon Hee Lee is a Product Line Manager for Exact systems. In addition to product management responsibilities, he works with customers to make sure customers are getting correct systems with correct configuration that meets or exceeds expectations.
Microtech Welding
Use of the Coherent Manual Welder at Microtech Welding has increased their throughput, and the company now runs multiple systems in production. The laser beam welder has also improved weld quality over GTAW, and reduced the need for post weld finishing.