Amplify:
Diodes Revealed
A Virtual Event: The World of Laser Diodes
Date: September 23, 2021
Time: 9 - 11 am CST / 16:00 - 18:00 CET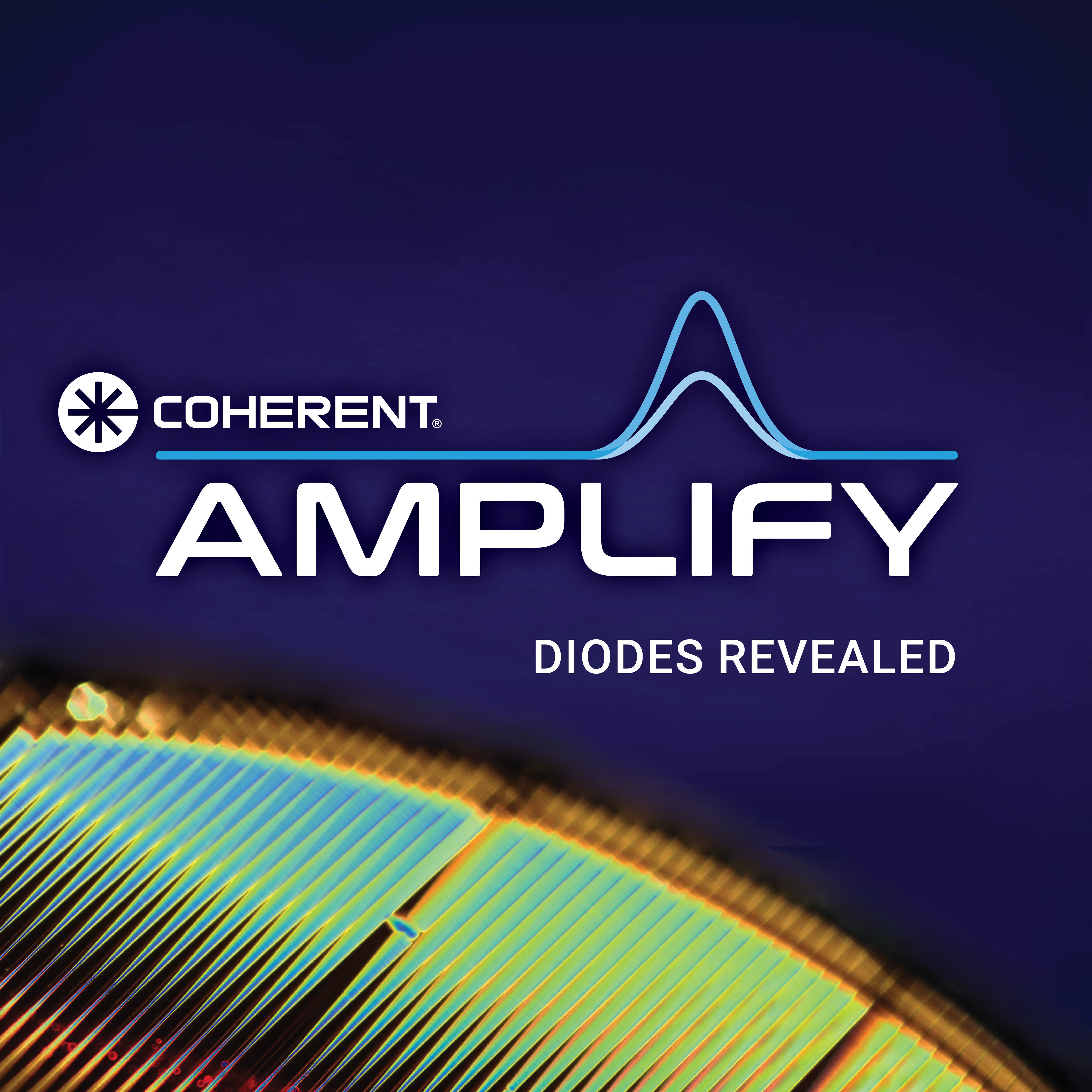 Speaker Spotlight
Stay tuned for additional speakers being added.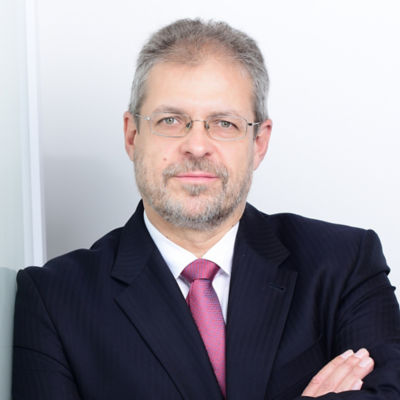 Jörg Neukum, PhD
Jörg Neukum is Director of Product Marketing for High-Power Diode Lasers at Coherent. He studied physics at Technische Universität in Darmstadt, Germany, and received his PhD in the field of rare-earth spectroscopy and laser design.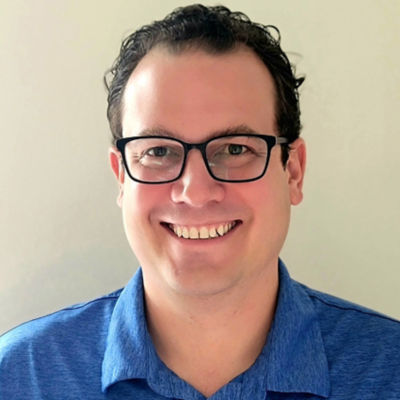 Tim McComb, PhD
Tim McComb is Global Manager of Business Development for Components at Coherent. He holds a PhD in Optics from the University of Central Florida, CREOL. Tim holds various patents related to laser design and has authored numerous peer reviewed and technical magazine publications.
---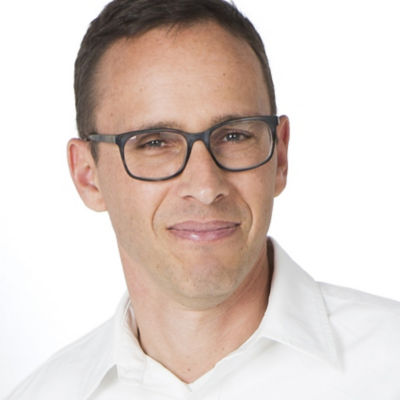 Matthias Schulze, PhD
Matthias Schulze is Director of Segment Marketing for OEM Components & Instrumentation at Coherent. He holds a PhD in physics from the Technical University in Berlin, Germany. He joined Coherent in 1995.
Martin Schulz
Martin Schulz is as Applications Engineer focusing on high-power diode lasers at Coherent. He studied mechanical engineering at RWTH Aachen University. His experience includes research at the Fraunhofer IPT in heat treatment, cladding and additive manufacturing.
---
Norman Hodgson, PhD
Norman Hodgson is Vice President for Technology and Advanced Research at Coherent. He received his PhD in Physics from Technical University Berlin. He is a co-author of the books "Optical Resonators", and "Laser Resonators and Beam Propagation", and recipient of the German WLT award.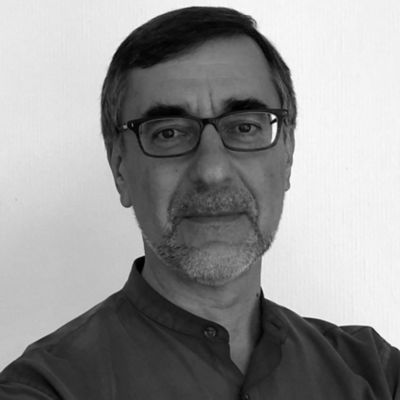 Marco Arrigoni
Marco Arrigoni received his MSEE with an emphasis on lasers and optoelectronics from Politecnico di Milano, and has been with Coherent since 1988. He is currently Director of Segment Marketing for Scientific and Defense applications.
Schedule at a Glance
Date: September 23, 2021
Time: 9:00 - 11:00 AM CST / 16:00 - 18:00 CET
---
Welcome 
Diode Lasers: From chip production to beam-shaped turnkey solutions
Diode Lasers: Current and emerging surgical and therapeutic applications
Diode Lasers: Monitoring health and developing new therapies
Diode Lasers: Powering manufacturing
Diode Lasers: Efficient laser pumping
Diode Lasers: Fueling scientific research and the future
Q&A