Vincent D. Mattera, Jr.
Chair and CEO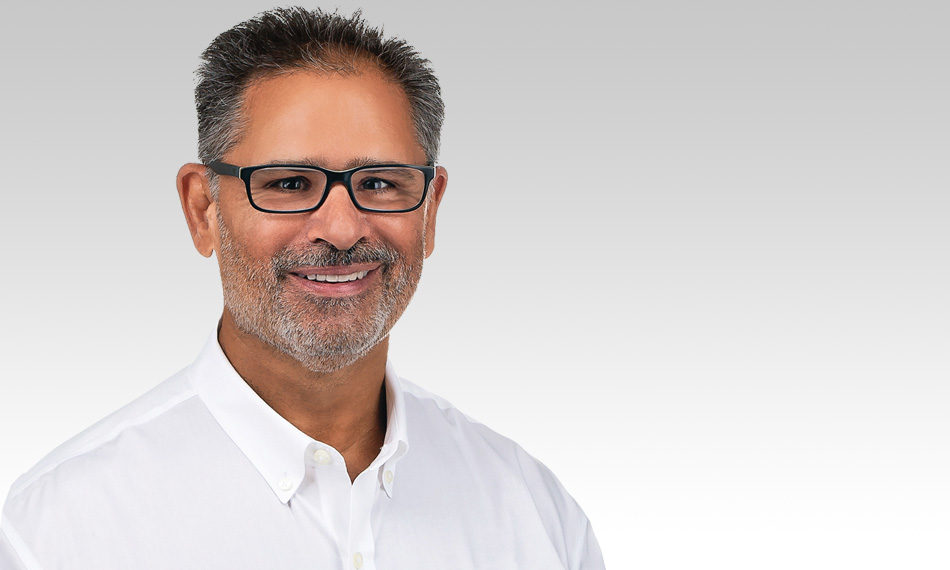 ---
Dr. Mattera's long association with Coherent Corp. began when he initially served as a member of the Board of Directors of II-VI Incorporated from 2000 until 2002. He joined the company as Vice President in 2004 and served as Executive Vice President from 2010 to 2013, when he became Chief Operating Officer. He was re-appointed to the Board in 2012. In 2014, Dr. Mattera became the President and Chief Operating Officer. In 2016, Dr. Mattera became the company's third President and Chief Executive Officer in 45 years and continued as Chief Executive Officer when the roles of President and CEO were separated in 2019. He was named Chair and CEO in November 2021.
During his career at Coherent, Dr. Mattera has assumed successively broader management roles, including overseeing the company's diversification and growth strategy. His vision, energy, and execution have driven the acquisition-related integration activities in the U.S., Europe, and Asia, thereby establishing additional growth engines that provide agility and sustainability to the company's operations. His leadership has positioned the company into large and transformative global growth markets while continually increasing its worldwide reach, deepening its technology and IP portfolio, broadening its product roadmap and customer base, and building its brand as a market leader. In recognition of this excellence, Dr. Mattera was honored with an Ernst & Young Entrepreneur of the Year Award in 2020 for the East Central U.S. region.
Dr. Mattera has nearly 40 years of leadership experience in the compound semiconductor materials and device technology, operations, and markets that are core to Coherent's business and strategy. Prior to joining Coherent, Dr. Mattera enjoyed a 20-year career in the Optoelectronic Device Division of AT&T Bell Laboratories, Lucent Technologies, and Agere Systems, during which he led the development and manufacturing of semiconductor laser-based materials and devices for optical and data communications networks.
Dr. Mattera holds a B.S. degree in chemistry from the University of Rhode Island and a Ph.D. in chemistry from Brown University, and he is a graduate of the Stanford University Executive Program. He is a member of Business Roundtable and serves on the board of the U.S.-Japan Business Council and of the Cleveland Clinic Florida Regional Board of Directors.
Connect with Coherent
Our team is ready to help.