A laser-focused legacy
Founded in California in 1966, Coherent is a global provider of lasers and laser-based technology for scientific, commercial and industrial customers. 
With limited financial resources, the engineers who started Coherent established our first headquarters in the Palo Alto home of co-founder James Hobart. 
At that time, the pressing need for a 220-volt power outlet forced our brain trust to build our first laser in a laundry room. In the summer of 1966, next to a washer and dryer, and using a piece of rain gutter as a key component, our founders began building our first laser. Four months later, we unveiled the very first CO₂ commercially available laser.
Today, Coherent is one of the world's leading photonics innovators and manufacturers.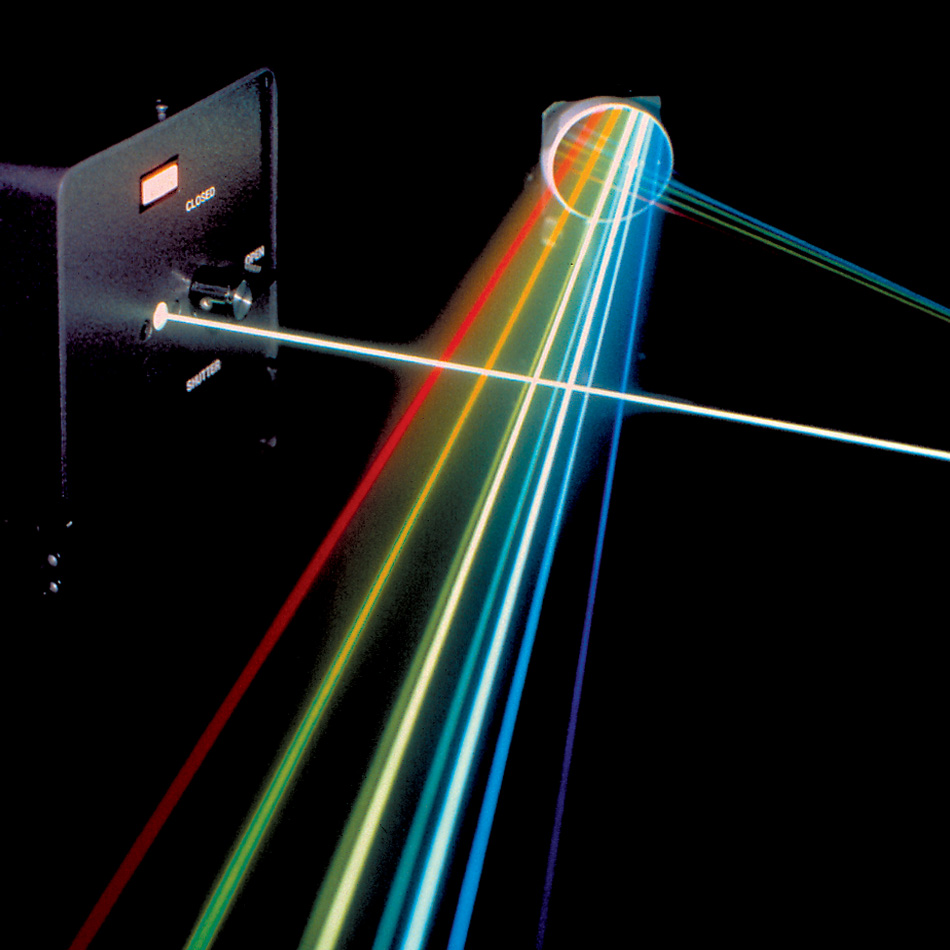 ---
Where the future of photonics lives
Photonics has taken its place alongside electronics as a critical technology in the twenty-first century. Photonics-based solutions power critical applications across a broad range of industries from industrial automation to scientific research and medical diagnostics, where lasers are displacing conventional technologies because they can do the job faster, better, or more economically. 
For over 50 years, Coherent has been providing high-performing, reliable photonics-based solutions that have become the enabling tool in many applications.
But we know the future will require more innovative solutions, so we'll never rest on our laurels. To be sure, we'll remain focused on pushing the frontiers of photonics in service of our customers.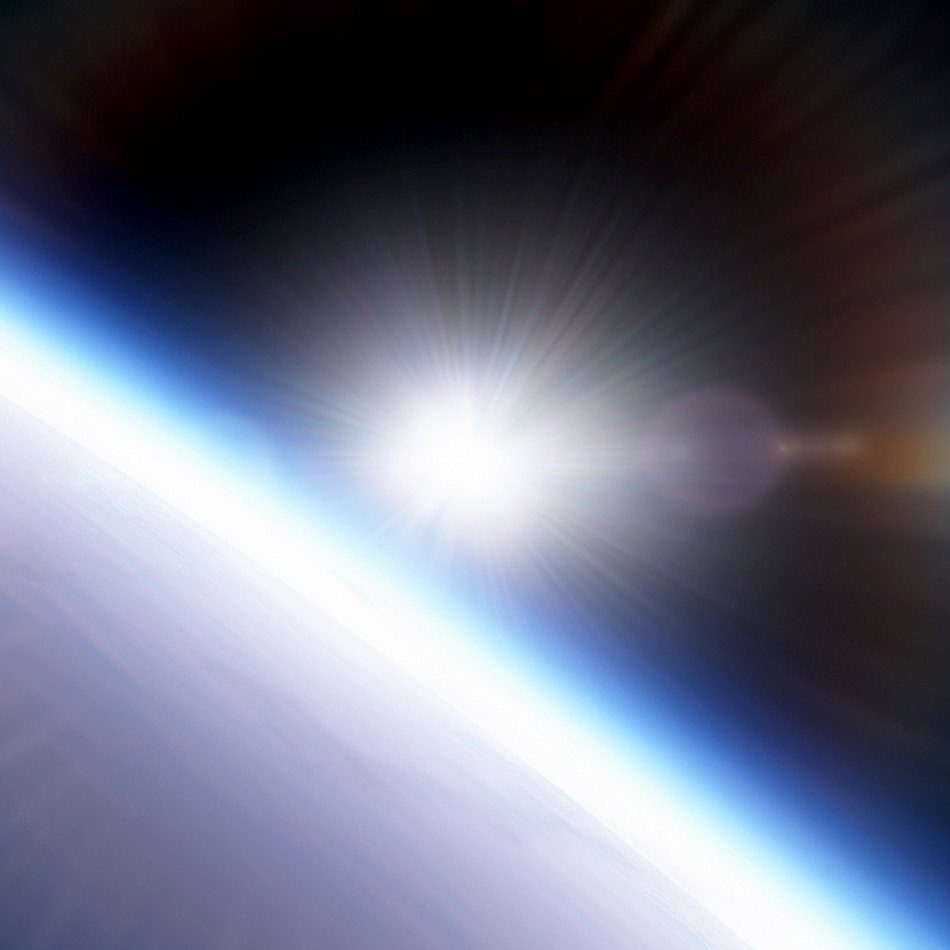 Connect with Coherent
Our team is ready to help.